Home
Tags
CDS Bipin Rawat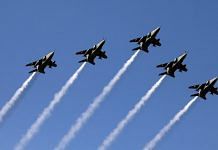 Parents of Colonel NS Bal weren't airlifted by the IAF to perform their son's last rites last month. We must ponder what counts for morale.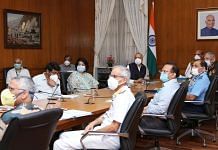 CDS Rawat-led Department of Military Affairs is trying to fix measures for habitat and infrastructure projects of the armed forces. But its measures signal far-reaching reforms.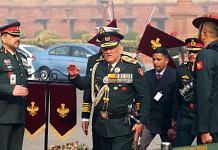 In interview to ThePrint, Rawat also says Quick Reaction Medical Teams (QRMTs) have been readied to mobilise at short notice to meet the requirements of civil administration.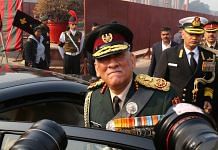 Deposing before the Parliamentary Standing Committee on Defence, General Bipin Rawat said he has been meeting jawans who were asking why this gap was not being narrowed.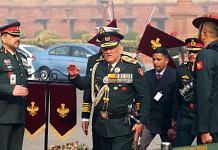 CDS Rawat must articulate a management structure in the DMA that is internally consistent and logical. Otherwise, the military risks being neither here nor there.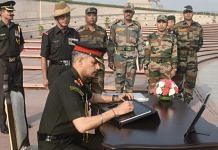 Lt Gen D.P. Pandey takes over as the first director general as plans are afoot to engage the Territorial Army in better operational and intelligence roles.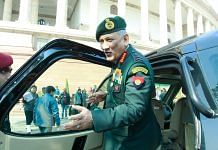 Rawat's position is only first among equals vis-à-vis the service chiefs and he has no command authority. This mandates a consultative process.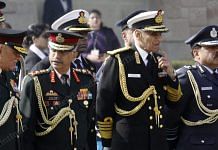 If anything, India's political leaders will now be more susceptible to military advice without any corresponding increase in their ability to interrogate them.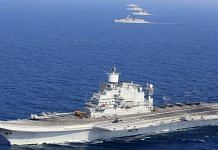 The Navy believes it should have two aircraft carriers available for deployment at all times, even if one is undergoing re-fits.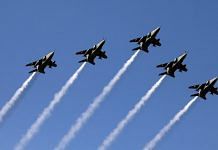 Chief of Defence Staff General Bipin Rawat, who is mandated with prioritising capital procurement, says India will likely buy more submarines for the Navy too.