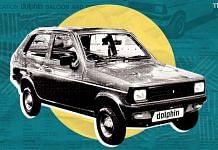 The Dolphin's two-door design and fibreglass body were some features that made it a hit among racing enthusiasts.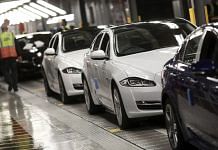 Car sales in India fell for 16th month in February & that's set to continue as virus outbreak limits travel nationwide, and financing new vehicles becomes difficult.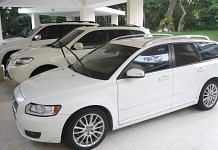 While brands such as Audi, BMW, and Land Rover already offer in-house bulletproofing options, it's the rise of sales by the private U.S. providers that indicates real profits to be made.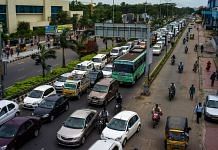 There is a clear consumer demand slowdown as there is a reduction in registrations across the segments.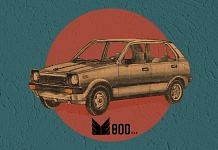 Sleek, colourful Maruti 800 was a rock star in India among Ambassadors and Premier Padminis.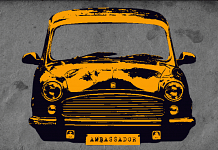 Ambassador was the enduring symbol of post-Independence India.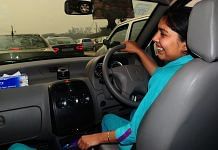 Harassment on public transport made me buy a car, because it meant independence and safety. Can govt guarantee it?