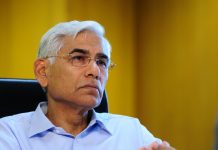 CAG report emphasised that Air India was the 'national carrier', and argued for giving it 'more than a level playing field', despite all the ills plaguing it.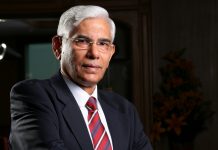 In this excerpt from his book titled 'Not Just An Accountant', former CAG Vinod Rai writes about how the auditor came up with the number and its consequences.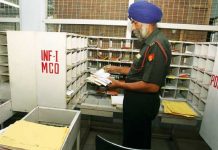 Citing a CAG report, postal department says that unlike private couriers, speed post is legally bound by the provision of Post Office Act to provide best service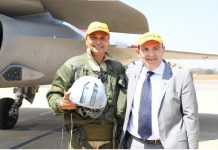 For far too long, successive governments have used the veil of secrecy to block information on defence spending and acquisition.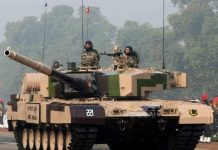 The Army was willing to let massive shortages accrue in a dangerous game of brinksmanship to extract more money from the bureaucracy.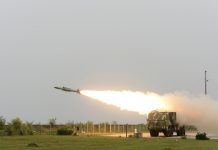 The missile, which was to be deployed on the China border after large scale adversary build-up, has not been inducted yet. Manu Pubby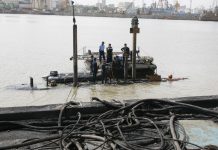 First time Navy Inquiry report made public; 17 personnel died in 2013 accident. Manu Pubby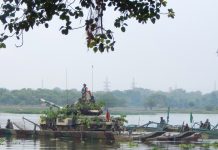 Audit on war wastage reserves says procurements initiated under 2013 roadmap not yet inked. Manu Pubby