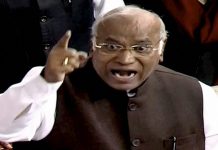 Rahul Gandhi said that no Comptroller and Auditor General report was shared with the parliamentary panel headed by Mallikarjun Kharge.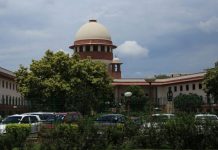 Opposition has already approached the CVC and the CAG on Rafale deal.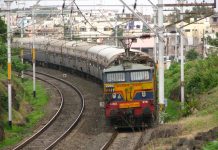 The Indian railways has decided to scrap flexi-fare in 15 premium trains while the scheme will be discontinued in 32 other trains during lean season.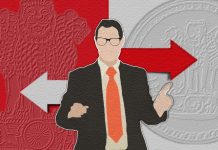 450 former civil servants are on company boards, many in sectors they regulated while in government, raising questions of propriety and ethics.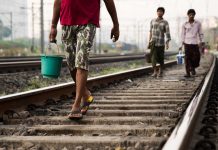 The CAG report, tabled in Gujarat assembly, shows nearly 30% of the households in 120 gram panchayats do not have toilets.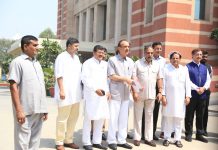 Congress leaders handed a memorandum to the CAG and said it expects the truth to prevail after the report on Rafale deal is made public.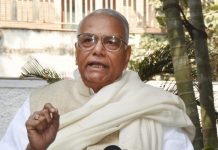 Shourie terms it the 'biggest defence scam in India', activist-lawyer Prashant Bhushan calls it 'criminal misconduct'.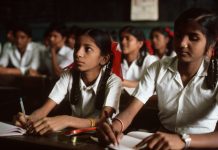 Punjab has the highest proportion of SCs in India, but has hardly passed on any benefits to students under central and state government schemes.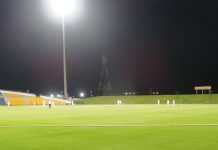 Vinod Rai had concerns about players' body clocks while talking about fans' interest. But won't it be better for fans to be able to watch Tests every day?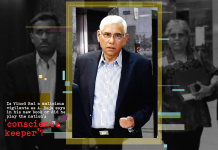 Andimuthu Raja, the former telecom minister who was recently acquitted in the 2G scam trial, has alleged in a new book that the entire episode was the opposition's attempt to bring down the UPA-II.