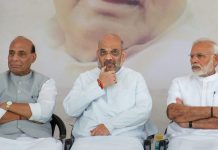 Armed with two 'clean chits' from top authorities, BJP feels it has enough ammunition to slam Congress for 'personal attacks' against PM Modi.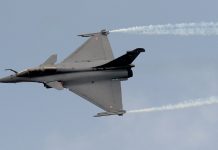 IAF didn't want six India-specific enhancements that the Defence Ministry insisted on, the report says.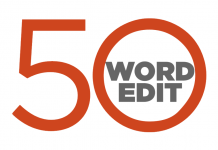 ThePrint view on the most important issues, instantly.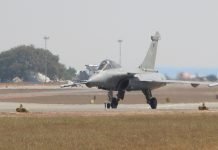 A CAG report points out the Letter of Comfort means India will have to settle a breach of agreement first through arbitration with French vendors and not the government.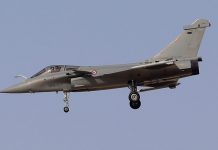 The Comptroller and Auditor General will be tabling a report that looks at similar deals struck between 2012 and 2017 by IAF, as well as other offers that competed with Dassault's Rafale offer.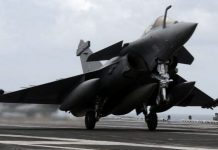 The CAG report on Rafale made headlines in December 2018 after 'grammatical errors' in the Centre's affidavit suggested it had been examined by the PAC.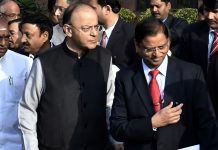 Prime Minister Narendra Modi has a reputation for fiscal prudence, so the expectation is that somehow or the other his finance ministry will get the numbers in line.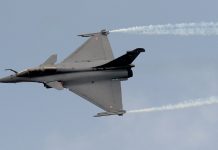 The Comptroller and Auditor General said that any disclosure at this stage will amount to breach of the Parliament's privilege.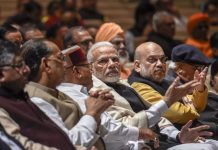 BJP is finding it hard to defend Rafale deal on its technical and financial aspects, and thus turning to nationalism as a shield.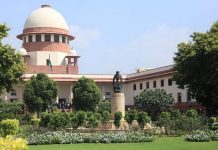 Whatever the court does now in the Rafale case, it will be viewed with scepticism.