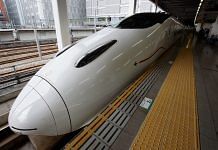 Modi's showcase infrastructure project is struggling to acquire land as farmers are not happy with the compensation offered.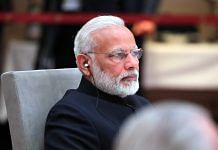 PM Narendra Modi's recent speeches have been tellingly silent on some of his once-favourite topics.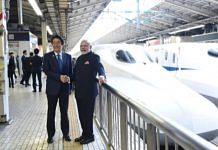 The National High Speed Rail Corporation is approaching individual landowners, but villagers in Maharashtra want their demands met first.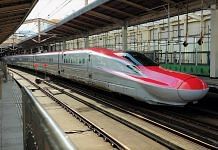 Achal Khare, MD of new company set up to build and run bullet train, says rest of this year will go in land acquisitions and awarding contracts.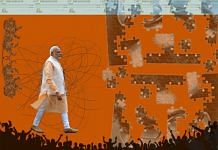 The Narendra Modi government has invested too much time and capital to further its political conquest. Today's crisis shows it may be left with too little time in this term to refocus on governance.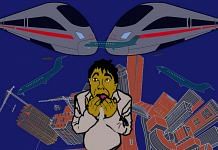 A selection of the responses to Shekhar Gupta's column titled 'Homeopathy as ideology' are being published in our new section called Free Speak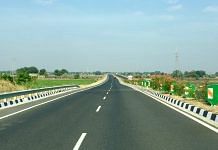 South Korea has shown interest in investing in big infrastructure projects in India.
The best Indian cartoons of the week, chosen by senior editors of ThePrint.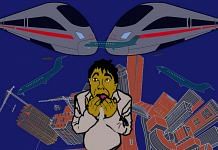 Criticism of the bullet train project shows our fear of scale is like mass hypochondria, where we fear real medicine and drift on with dainty, sweet, ineffectual pills.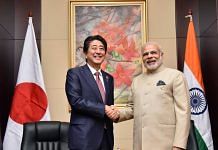 Japanese PM Shinzo Abe is expected to visit India in mid-September and Modi and he will lay the foundation for this India-Japan joint venture in Ahmedabad. Kumar Anshuman