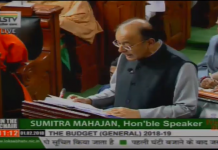 Scraps grants-in-aid, asks higher education institutes like IITs, IIMs NITs to take soft loans and pay 25 per cent principal.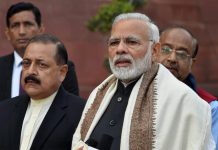 Biz people and industrialists, who have been the most critical about the Modi govt privately, will settle for predictability instead of any tax bonanzas.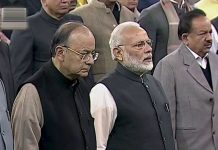 The business community is hungry for clarity on the new set of significant economic reforms the Modi government plans to tackle.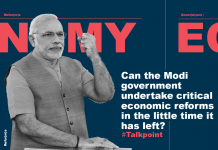 The Economic Survey was tabled in parliament today and comprehensively analyses the current economic situation in India. Experts weigh in.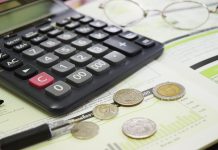 PM insists it will be a non-populist Budget; experts also feel this govt has shown willingness to buck past trends and concentrate on fiscal deficit targets.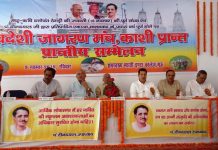 Swadeshi Jagran Manch and Bharatiya Kisan Sangh write to Finance Ministry, suggesting various measures to combat unemployment and farmer distress.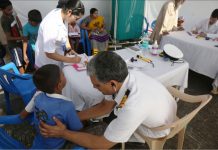 One of the major moves could be a national scheme to extend medical insurance worth Rs 5 lakh each to over 20 crore people.