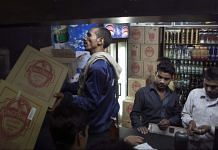 The violation of social distancing norms across India during liquor sale shows the challenges Modi govt has to face ahead once the economy opens up more.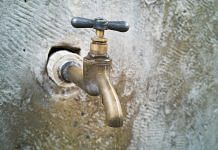 Residents of Solomon's Avenue apartment found that some excise department officers had thrown seized liquor into a pit near a well from which they draw water.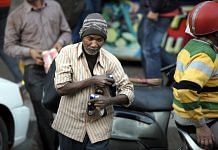 As on 11 December, 2017 over 10 lakh litres of liquor worth Rs 23.84 crore has been seized from Gujarat, Election Commission data shows.