Topic: BJP National Convention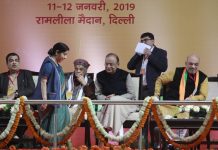 On the concluding day of its two day national convention, the BJP released its most important document ahead of the coming Lok Sabha polls.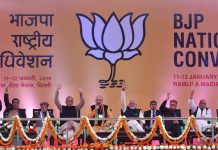 BJP national convention saw top party leaders evoking the temple issue, and hitting out at Congress for 'creating hurdles'.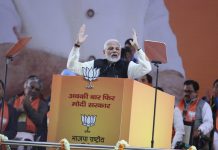 At the BJP national convention, PM Modi brought out all his weapons in a high-pitched and dramatic campaign speech.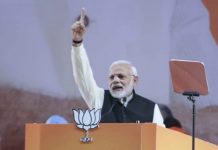 SP-BSP alliance dominates discussions at BJP's national convention, PM says opposition wants weak govt New Delhi: Prime Minister Narendra Modi Satu...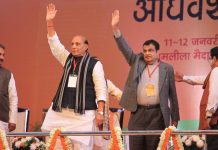 On the first day of its national convention, the BJP passed resolutions on agriculture and welfare of the poor, claiming it had done better than the UPA.