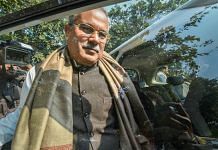 The new Chhattisgarh chief minister also said that gun was no answer to tackling the Naxal menace and favoured talks with violence affected people.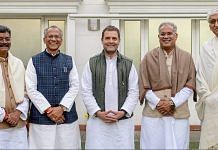 Chhattisgarh shows the way.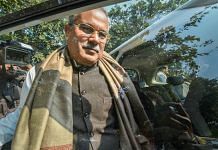 Chhattisgarh Congress chief Bhupesh Baghel is being hailed as the architect of the party's sweep in the state this year.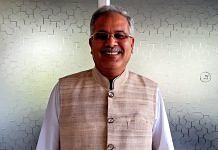 Baghel helped the party rise after a deadly Naxal attack wiped out the top party leadership of the state five years ago.