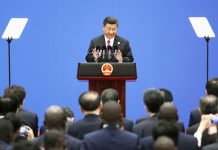 A leaner Belt & Road will allow China to better deploy its infrastructure firms, subsidies, technology & finance non-bankable strategic projects.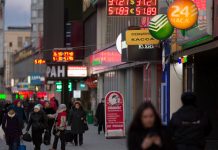 US-China trade talks enter 'final stages', and coming soon, a complete list of BRI projects.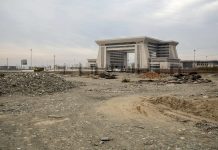 Chinese banks do not have an endless supply of dollars to fund the Belt and Road project, opening up space for global competitors.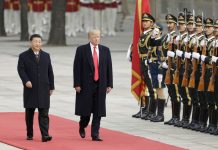 Where is China headed? Here are four possible scenarios.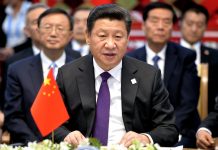 Xi Jinping is the king of headlines for Chinese daily, and England cricket star Alastair Cook announces his retirement.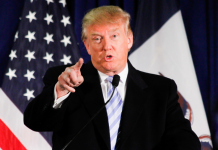 Greece cracks down on aid workers 'smuggling migrants', and journalists in Bosnia protest after attack on reporter.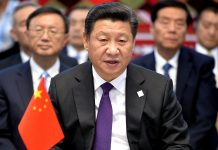 China's track record managing debt distress has been problematic. It has not signed on to a binding set of rules of the road to avoid unsustainable lending and addressing debt problems.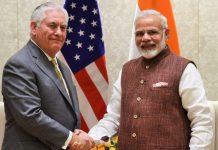 The US Secretary of State Rex Tillerson has promised a lot in terms of co-operation from India but hasn't specified what the US will contribute.