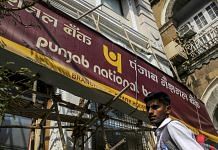 India's nearly $1.7 trillion formal banking sector is coping with $210 billion of problem loans, and some regional banks have been ensnared in fraud scandals.
A report to the central government says Punjab National Bank had debated putting in place safeguards to prevent fraud in 2016, but put no systems in place.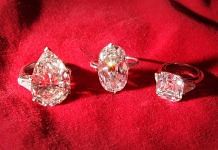 Though Rs. 11,000 crores is a large number, it is not a single credit or operations risk event but a bubble built over years.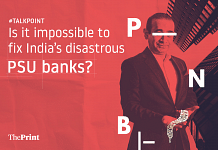 Experts weigh in on the astounding 11,000 crore fraud in Punjab National Bank and how it reflects on the state of public sector banks in India.