Home
Tags
Bangladesh Liberation War
Topic: Bangladesh Liberation War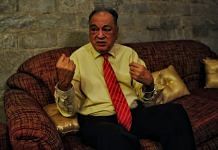 Colonel Ashok Tara (Retd), then a 29-year-old Major, was tasked with rescuing Bangabandhu Sheikh Mujibur Rahman's family from Pakistan Army at the end of 1971 war.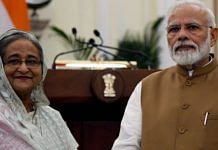 Let's stop anti-Bangladesh rhetoric and calling their people 'ghuspathiye'. It is time to take them along for the economic prosperity and well-being of our people.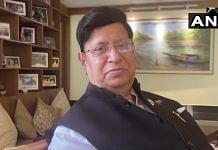 In exclusive interview with ThePrint, Bangladesh Foreign Minister A.K. Abdul Momen says Dhaka has immense trust in PM Modi, calls him 'our confidante'.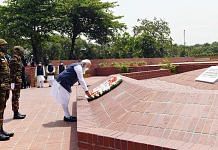 In op-ed for The Daily Star, Modi says the India-Bangladesh Friendship Pipeline and the Akhaura-Agartala rail link are likely to be completed this year.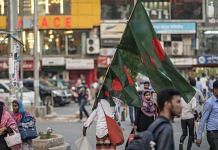 India's efforts to end the 1971 Bangladesh crisis is remembered as a great strategic and diplomatic triumph. But little is known about the role played by civil society members.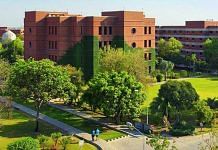 Lahore University of Management Sciences cancelled its online conference on 50th anniversary of Bangladesh liberation war without explanation earlier this week.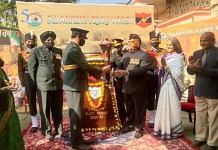 Brigadier Hamir Singh (Retd), who was a young captain during the 1971 war against Pakistan, was honoured as part of India's celebrations to mark 50 years of the victory.
The panel also comprises Punjab CM Amarinder Singh, former Lok Sabha speaker Meira Kumar, former Maharashtra CM Prithviraj Chavan and former Union minister Jitendra Singh.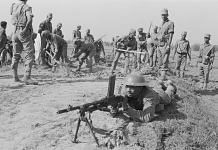 As the 50th anniversary of the Liberation of Bangladesh approaches, along with it comes the memory of a gruesome genocide that ought not to be forgotten in vain.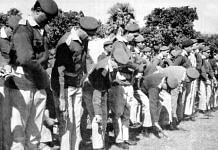 The brilliant Brigadier Muhammad Hayat, who was Pakistani Commander of 107 Infantry Brigade during the war, faded away and died largely unsung in 2008.