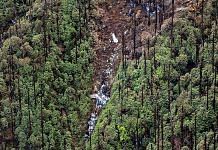 A selection of the best news reports, analysis and opinions published by ThePrint this week.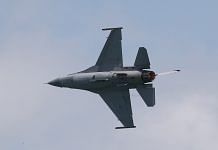 In many ways, F-16 is a microcosm of India-US ties. Imran Khan's meeting with Donald Trump had little role in US resuming military sales to Pakistan.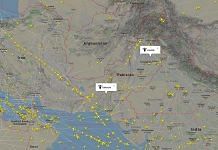 As Pakistan issues NOTAM to all authorities concerned, normal air traffic resumes between India and its neighbour.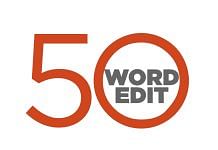 ThePrint view on the most important issues, instantly.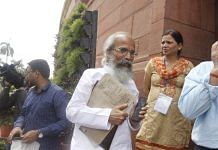 In Parliament, union minister Pratap Sarangi says asking for proof for Balakot air strikes is like asking one's mother for a DNA test.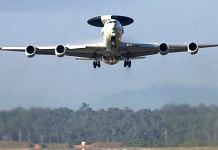 Open-source intelligence handles have been told that they 'violated Indian laws', giving rise to speculation that the Indian Air Force is behind the move.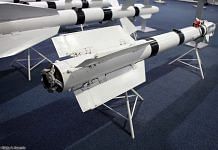 Order includes close to 300 short-range air-to-air missiles, the R-73, and 400 medium-range air-to-air guided missiles, the RVV-AE.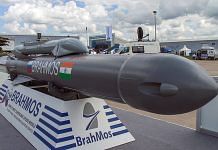 Hindustan Aeronautics Ltd & BrahMos Aerospace were told to expedite the project, said officials.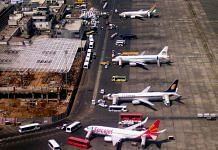 Pakistan had opened its airspace for all flights except for New Delhi, Bangkok and Kuala Lumpur on March 27.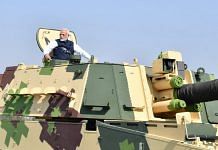 Deployment of armed forces in Jammu & Kashmir over the past three decades is the single biggest factor in politicisation of armed forces.