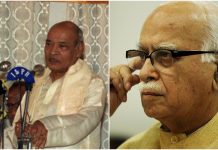 Explaining the frightened silence of Congress on 25th anniversary of Babri. The party can't shake off its self-inflicted guilty conscience unless it accepts Narasimha Rao's innocence.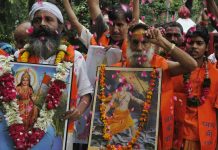 The 'Ayodhya controversy' is not about the Ram temple, it is about the forcible occupation of a functioning mosque.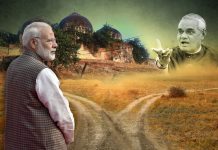 The Ayodhya issue will test Modi's political capital, because one party will leave the table more aggrieved than the other.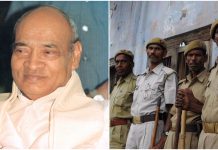 Madhav Godbole, Home secy at the time of the demolition, says a contingency plan had been ready since July, but the final go-ahead 'never arrived'.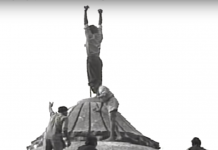 I began yelling, but was suddenly clubbed from behind. I fell to the ground. My notebook was wrestled from my hand. A sandal-clad foot stomped on my glasses.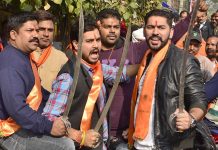 Still facing trial in Babri demolition case, VHP's international secretary Champat Rai says Hindu organisations worked meticulously to establish Ram temple in Ayodhya.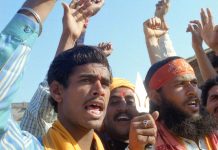 A former reporter of RSS mouthpiece 'Panchjanya' says he accompanied Singhal and three others in the run-up to Babri demolition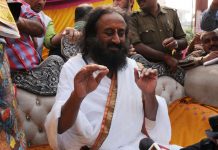 Sri Sri Ravi Shankar has 3 proposals for Ayodhya dispute resolution, all of which involve "gifting" the land to Hindus. He visits Ayodhya Thursday.