Home
Tags
Atrocities against Dalits
Topic: atrocities against Dalits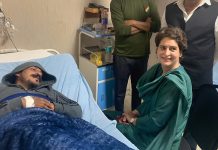 Dalits' new age icon Chandrashekhar Azad can disturb UP's political equations in polls. With Priyanka Gandhi's visit, he may already have.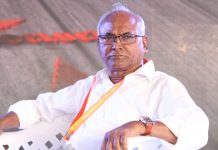 Four of Kancha Ilaiah's books were recommended to be dropped from DU's political science syllabus, but the department decided to continue teaching them.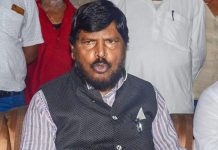 Union minister Athawale said the issue should not be politicised as attacks on Dalits have happened in the past and may continue to happen in the future. New Delhi: Union minister Ramdas Athawale Sunday said it was wrong to say cases of atrocities against Dalits have increased under the Narendra Modi government. Noting that caste-related violence was continuing in the country, the Dalit leader from Maharashtra said irrespective of which party is in power, the government should take stringent action against the perpetrators. "I do not agree that (cases of) atrocities against Dalits have increased under the Modi government, but they continue to take place. No party (in power) encourages these acts. However, the government should make efforts to stop this," Athawale told PTI. Also read: There is dangerous selectivity in how we look at violence against Dalits in India The RPI leader said the issue should not be politicised as attacks...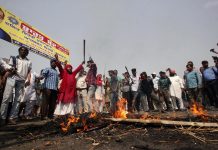 The protestors are demanding a review of the recent Supreme Court order in the SC/ST Atrocities Act.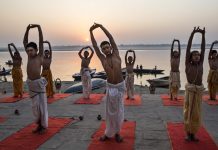 A lot of parents, in trying to raise kids who are caste-free, end up raising kids who are caste-blind. My parents never even talked about caste at home.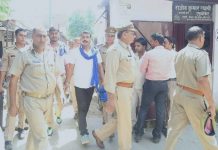 Jailed Dalit leader Chandrashekhar Azad Ravan claims his organisation has never indulged in violence and that he is a firm believer in Indian Constitution.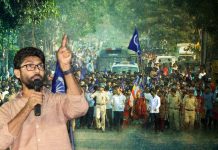 Kanshi Ram was a Dalit Kautilya from Punjab who built the heartland's Mayawati as his Chandragupta. It's a good playbook for Jignesh Mevani, if he has the skill and ambition.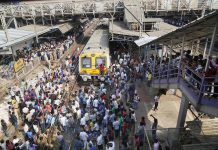 The right wing has perfected their playbook of oppression both on-ground and online. Koregaon shows that Dalits have caught on.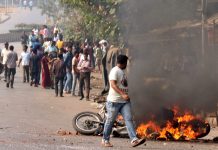 Crimes against Scheduled Castes have been on the rise. 2017 also saw enough examples to show that this malaise isn't going away soon.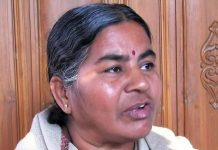 If the government can provide police protection for occasions like the Amarnath Yatra, why was it unable to provide security for Dalits at Bhima Koregaon event.