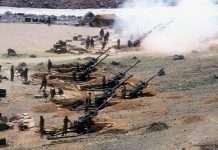 This day, 24 May, marks the 20th anniversary of the conflict that brought the two volatile neighbours on the brink of nuclear war.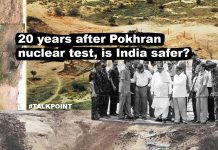 On 11 May, 1998 the Atal Bihari Vajpayee government successfully conducted surprise nuclear tests in Pokhran, Rajasthan. Twenty years later, experts weigh in.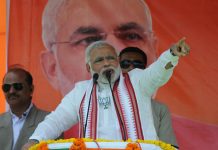 As a Twitter storm rages, party's campaign managers say the catchline for 2014 Lok Sabha election was a result of their collective brainstorming.