Home
Tags
Asian Development Bank
Topic: Asian Development Bank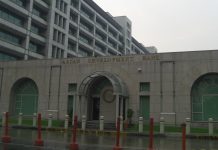 India's GDP will probably rise 7.2% this year, down from December forecast of 7.6%, according to ADB's latest Asian Development Outlook report.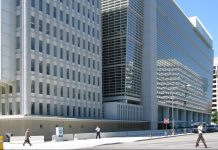 The World Bank has simply not been effective enough at what is supposed to be its core task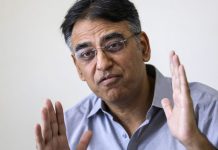 Here's what's happening across the border: US to ensure Pak doesn't use IMF bailout to repay Chinese debt, and Voice of America's Urdu and Pashto websites blocked in Pakistan.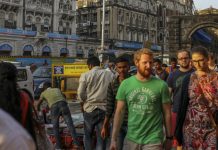 As the Chinese initiative is primarily for Beijing to exert its influence over the region, investors are not seeing much possibility of financial returns.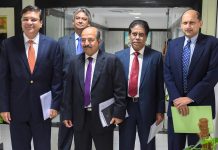 The ADB report also sees economy recovering to grow at 7.3 per cent in 2018 and 7.6 per cent in 2019, aided by various growth-oriented policy measures.