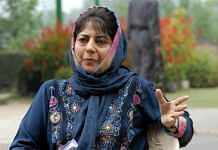 Former CM Mehbooba Mufti also says low turnout shows Kashmir local body polls are a wasted effort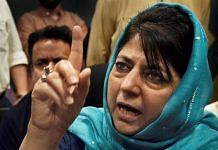 Former Jammu and Kashmir chief minister Mehbooba Mufti said that PDP will go to any extent to protect Article 35A.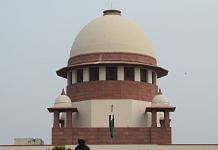 Article 35-A gives special rights and privileges to the citizens of J&K and bars people from outside the state from acquiring any immovable property in the state.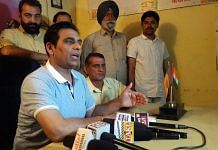 Outsiders from neighbouring states will take away jobs and land in Jammu if Article 35A is removed, says dissenting BJP MLA Gagan Bhagat.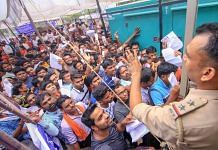 A police official said the yatra was suspended from Jammu as a precautionary measure in view of the strike called by the Joint Resistance Leadership.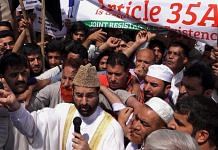 Separatists have called for a 2-day strike starting Sunday as SC is scheduled to hear a PIL challenging the validity of the Article 35-A Monday.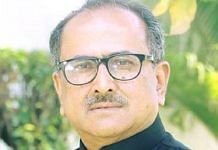 J&K deputy CM Nirmal Singh says new interlocutor Dineshwar Sharma is free to talk to anyone and that his predecessors offered no political solution to problems on the ground.