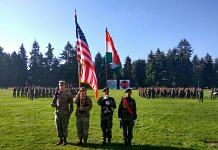 The agreement gives Indian armed forces access to military logistics at any US base across the world; Navy set to gain the most from the pact.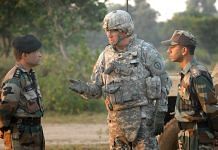 Uncomfortable with other countries cultivating Indian military officers, government says it'll pay for an international course if justified. The defence ministry has barred armed forces officers from pursuing training courses abroad that are sponsored by foreign governments. It has said that the Indian government would pay for an international course if it is justified. The decision was taken after it came to light that a large number of middle-rung officers were seeking clearance for course offers from foreign countries, particularly Western nations. Typically, an official said, many of these countries would send out invites offering short, fully-funded courses or academic familiarisation tours to officers, who would then seek clearances on the ground that it did not burden the government financially. An official in the know of the details told ThePrint that while many of these courses may have been professionally relevant, it was a matter of discomfort that these countries were using such...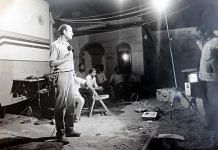 When Rajiv Gandhi started he could do no wrong. Halfway through his five years, he could do no right. His tenure had many chastening lessons in how mega mandates can make you smug and self-destruct. His record should be essential reading for those with brute majorities now, from Arvind Kejriwal, Narendra Modi and on to Vasundhara Raje, Naveen Patnaik and Mamata Banerjee. Shekhar Gupta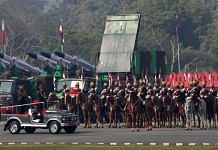 A retired air force officer writes about a generation that has not seen a war and does not know how to respect those who serve in the armed forces. Arjun Subramaniam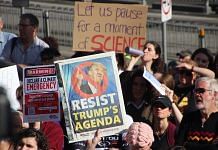 US PULLOUT OF PARIS DEAL MAY NOT BE SO BAD If the U.S. pulls out of the Paris climate deal, many fear that it will have a domino effect, but a small group of experts has begun to argue that a withdrawal may actually be for the best.