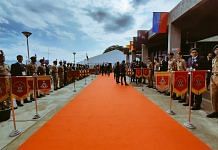 Most writings on Indian strategic and military affairs are by foreign scholars, which can change with events like Military Literature Festival.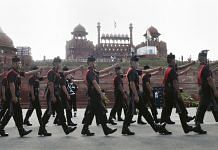 Since defence acquisitions involve a complex process lasting years, the proposal could give the armed forces some much-needed legroom.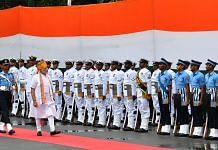 Tensions between civilians and the military are not new in India. However, the proliferation and reach of social media has only amplified differences.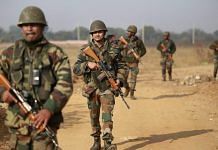 There have been instances when retired officers' behaviour, especially on social media, has resulted in negative publicity for the forces.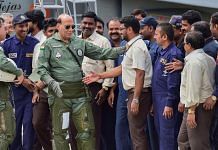 Defence Minister Rajnath Singh said the govt was working towards "making 100% of items in our country itself" and commended the DRDO for its work.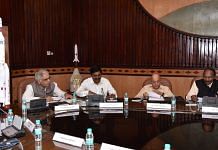 ISRO will pick three test pilots from the Indian armed forces, which currently have no women in these posts, for India's first manned space mission scheduled for 2022.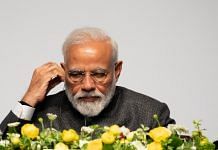 Logically, the Chief of Defence Staff should be the highest-ranked military officer and the principal military adviser to the Prime Minister.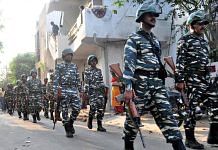 The order follows a Delhi High Court observation that said the previous retirement policy created two classes in the service with certain rank of officials retiring at 57 years and others at 60.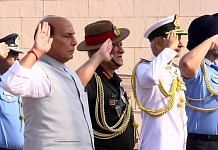 The Chief of Defence Staff could transform India's warfighting and power projection capabilities.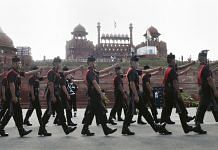 The new song, released by I&B Minister Prakash Javadekar, devotes a disproportionate amount of footage to the mighty Indian defence forces.