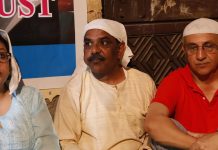 The time has come to actively try and write the next chapter of history in the tone of amity, and not strife.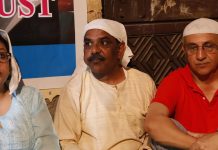 Delhi father Yashpal Saxena's 'iftar for love' in honour of murdered son proves a raging success as hundreds turn up in solidarity with inter-faith relationships.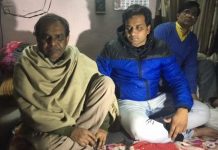 Yashpal Saxena has continued to reject the attempts to politicise his son's death, and wants Ankit to be an inspiration for those in inter-faith relat...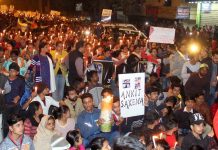 Time and again, the intolerant is hurting the tolerant, cowards are hacking the brave to death. Be it Rizwanur in Kolkata, Afrazul in Rajasthan, or now Ankit.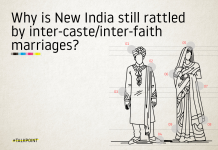 Experts and lawyers weigh in on inter caste and inter faith marriages in India, in light of the killing of Ankit Saxena in New Delhi.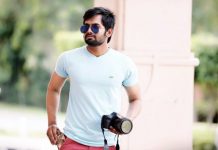 We are living in the times of a 'hate epidemic' where the price of making the mistake of loving is paid by innocent lives such as that of Ankit Saxena.