Home
Tags
Amritsar train tragedy
Topic: Amritsar train tragedy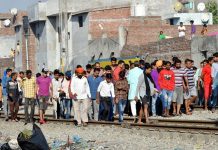 ThePrint brings you excerpts from the report submitted to the Punjab government that details all the mistakes that led to the Amritsar train tragedy.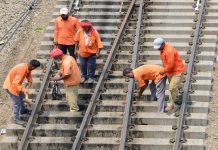 As many as 61 people were killed in the Amritsar train tragedy this October, when they were mowed down while watching Ravan dahan on Dussehra.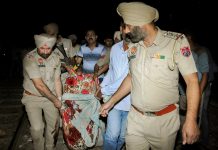 Punjab minister Navjot Singh Sidhu's wife, Navjot Kaur Sidhu was the chief guest at a Dussehra event in Amritsar where a train tragedy claimed 60 lives.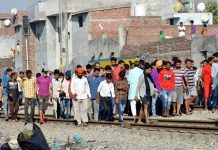 The railways said that even though it was not mandatory for it to probe this case, the Amritsar tragedy had 'become a matter of great public discourse'.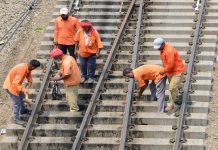 Amritsar tragedy is a wake-up call for govt to stop doling out ex gratia.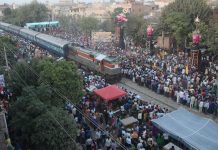 Organisers of Dussehra events near train tracks tell ThePrint they take several precautions, besides being in touch with railway authorities for coordination.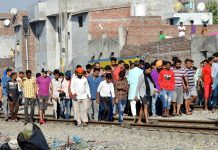 There's been no move to track Dussehra event organiser Mithu Madaan. Two inquiries have been ordered — one administrative, the other a criminal probe.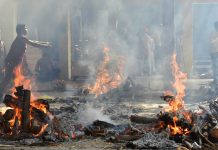 Railways not at fault in Amritsar and no action will be taken against its driver, says minister of state for railways Manoj Sinha.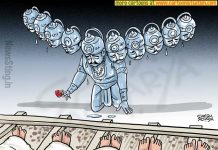 The best cartoons of the day, chosen by editors at ThePrint.