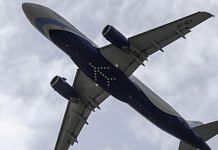 According to the DGCA, 40 pilots were suspended for accidents between January & August this year, as compared to 12 last year.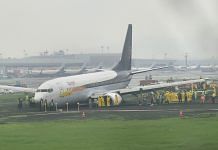 The aircraft involved are SpiceJet and Air India Express. Half the incidents occurred in wet weather, for which airlines have to ensure their pilots undergo specific training.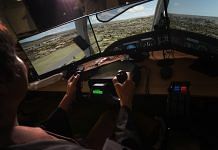 Accidents in the air tend to have much more severe consequences than those on tarmac.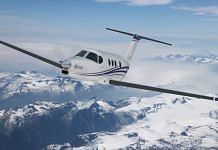 'Additive manufacturing' of 3D printers is a natural fit for aerospace industry as printed parts are lighter & lighter planes are more fuel-efficient.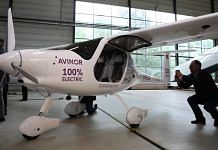 The goal for electric commercial flights is an emissions-free, quieter aircraft that is certified by both US and Canadian aviation authorities.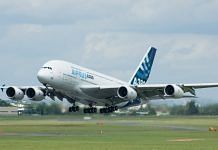 Airbus chief executive Tom Enders recently announced the end of the A380.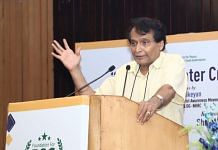 Addressing the Lok Sabha, he added that the government had set up two 'task forces' for the purpose.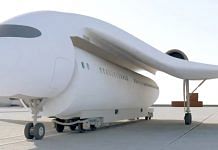 Akka Technologies's 'Link & Fly' will allow passengers to board a train-like tube which later transforms into an aircraft.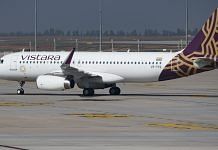 Vistara, the Singapore Airlines-Tata venture, that operates in one of the world's most expensive aviation markets is all set to begin its international flights operation.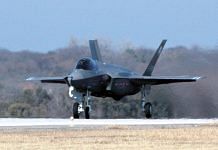 It doesn't matter now who would've won the single engine fighter contract. What matters is the difficult road ahead, and that's why the F-35 makes sense.