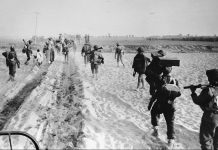 Until now, the United States has seldom used its economic leverage to shape Pakistan's behaviour.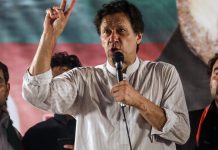 Here's what's happening across the border: US senator Rand Paul insists no aid to Pakistan until Asia Bibi is freed, Pak Hindu senator figures in BBC 100 Women list.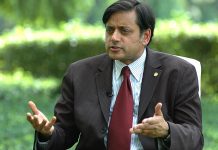 There is no shame in taking the help extended to us by friends. Earlier this week, on 20-21 August, I travelled to Geneva, Switzerland, where I held a series of high-level briefings with the senior leadership of the United Nations, the World Health Organisation and the International Red Cross to brief them on the devastating humanitarian crisis of flooding in Kerala. This visit has, within many quarters of the cacophonic Indian media and belligerent political class, been singled out, misconstrued and maligned in an assortment of ways. Let me set the record straight. Over the course of the two days, I engaged in meetings with the United Nations Office for the Coordination of Humanitarian Affairs (OCHA), the Director-General of the UN Office at Geneva, the Deputy Director-General of Emergency Preparedness and Response of WHO and the President of the International Committee of the Red Cross (ICRC). The mission, undertaken in my individual capacity and at my own expense, was driven by the following purpose: Should the Government of India, based...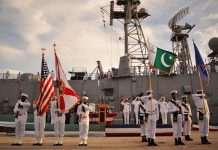 What will the implications of this move be on Pakistan and on the South Asian region? We ask experts