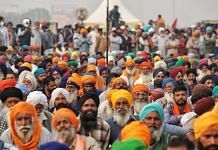 Campus Voice is an initiative by ThePrint where young Indians get an opportunity to express their opinions on a prevalent issue.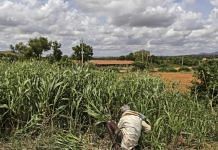 Researchers associated with Pennsylvania University's India study centre looked at agricultural markets of Bihar, Odisha and Punjab. They found that intermediaries are a rational response to the dominant structure of Indian farming.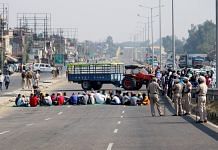 In episode 640 of Cut The Clutter, Shekhar Gupta notes that state intervention in farming is inevitable, and the sector's impact on politics is four times its GDP size.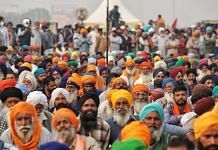 With measures like MSP, India has been carefully treading the thin line between food and livelihood security and practices classified as 'trade distorting' under the WTO law.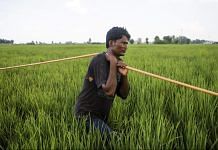 Researchers looked at data from two programmes launched by the Indian government in mid-2000s to find a positive impact from increased access to information.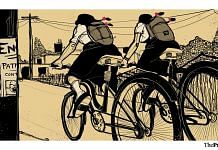 During farmers' protests, many have pitied or sniggered at Bihar for the state of its agriculture. But the facts are quite different, and have been since 2005.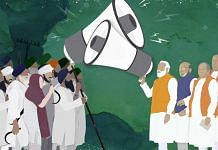 When changes are introduced through consultation & engagement, people can get used to new ideas without friction. Bad ones can be dumped; good ones made better.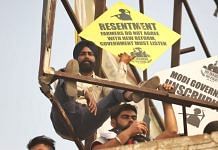 The Indian farm laws are as convoluted and ill-advised as the notebandi.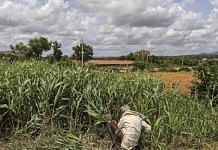 In episode 634 of #CutTheClutter, Shekhar Gupta compares Bihar's growth after agricultural reforms in 2006 to Punjab's growth rate that has been declining.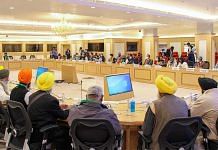 Farmers of Punjab, Haryana and UP know that the wheat-rice cycle cannot continue forever. Anxiety over MSP is its result.