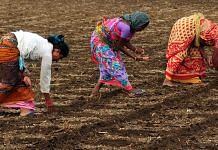 Indian agriculture will follow an Indian path. Farmers are not vestiges of the past. They are here to stay.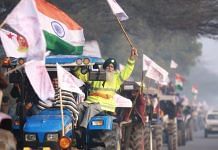 It's not enough to say giving free rein to markets will automatically make farmers productive & prosperous. Someone has to explain the new arrangements.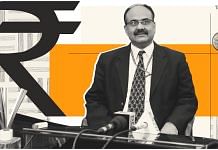 Finance Secretary A.B. Pandey says the cut on customs duty shrinks the price difference of gold in the international and the domestic market, and helps enforce a simple and compliant regime.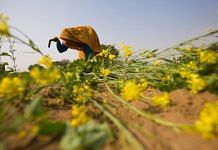 The overall budget for the Department of Agriculture, Cooperation and Farmers' Welfare has been reduced by about 8.5 per cent or about Rs 11,382 crore.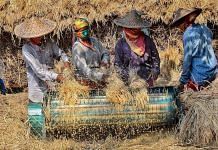 2020-21 survey also says agriculture, the only sector with positive growth in Q1 & Q2, can fuel India's post-pandemic economic recovery.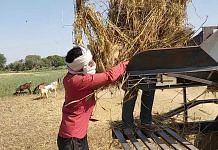 Govt has taken many steps towards PM Modi's stated goal of doubling farmers' income by 2022, but the attempts haven't made much of a difference.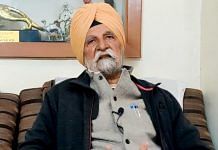 93-year-old Dr Johl explains why Punjab has been in an agrarian crisis for years, and how the lives of its stressed farmers can be made easier.
Minister of State for Agriculture Parshottam Rupala was responding to a query on whether the meeting between farmers and govt will be held on 15 January after the SC intervention.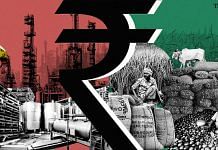 India's GDP is projected to contract in FY21. But as restrictions ease, supply side disruptions are addressed and demand picks up, the economy is expected to rebound.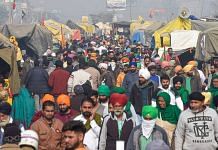 In letter to Centre, Sanyukt Kisan Morcha, umbrella organisation of farmer unions, says it wants legal guarantee on MSP & no penalty for stubble burning among other demands