Home
Tags
African american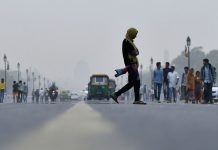 In sum, African-Americans are hit especially hard by air pollution, even though they cause relatively little of it.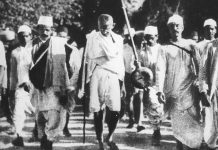 No one who studies Gandhi should defend his views on race and caste, but that doesn't make him less of an important figure.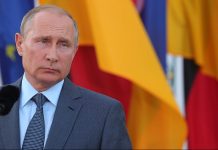 Now, Canada wants to end arms deal with Saudi Arabia, and 2016 Russian campaign targeted African-Americans during the US presidential election.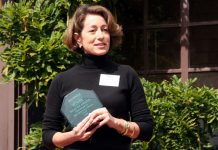 Indian and American editors should do more than just acknowledge the race and caste problem. It is a little late for National Geographic to do that.