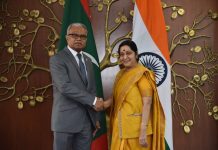 India's move reflects its frustration with President Yameen who, while inching closer to China, is demolishing New Delhi's presence in Maldives. New ...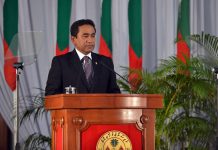 India can't forget that Nasheed first opened the gate for China. New Delhi musn't repeat the mistake of 2013, when it rushed in to legitimise Abdulla Yameen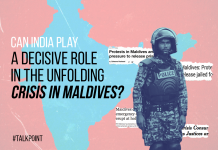 A state of Emergency has been declared in the Maldives, after the government arrested the leader of opposition and two Supreme Court judges on Monday. India has supported the opposition leaders.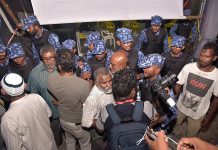 India closely monitoring situation, especially the safety of its citizens. Contingency plans in place for intervention; deployment possible at short notice.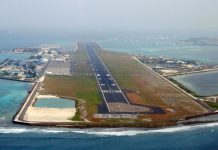 Opposition in Male questions antecedents of its promoters, Abhishek Verma and his wife Anca Verma, who are facing criminal charges.