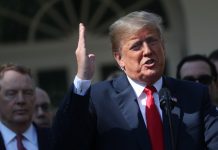 Canadian woman is first in 55 years to win physics Nobel, and US won't grant visas to unmarried same-sex partners of UN diplomats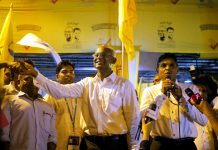 Modi too extended an invitation to the president-elect to visit India, which Solih accepted.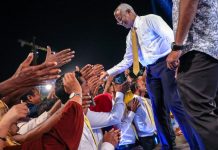 Former president Mohamed Nasheed told ThePrint, 'We have always been pro-India and pro-South Asia'.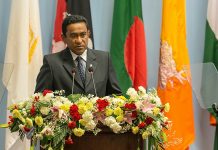 Should Abdulla Yameen create chaos, New Delhi must be ready to intervene and uphold democratic verdict.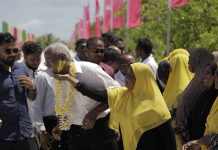 The US and India have congratulated opposition leader Ibrahim Mohamed Solih on his triumph.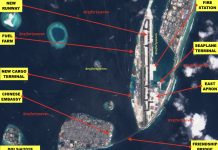 China's growing influence can be seen in landmarks such as the Chinese embassy, the expanded Malé international airport and the Friendship Bridge.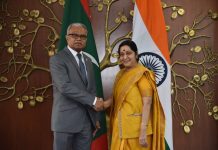 India's move reflects its frustration with President Yameen who, while inching closer to China, is demolishing New Delhi's presence in Maldives. New ...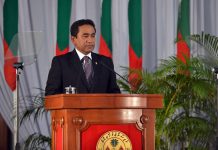 India can't forget that Nasheed first opened the gate for China. New Delhi musn't repeat the mistake of 2013, when it rushed in to legitimise Abdulla Yameen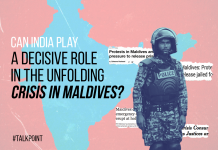 A state of Emergency has been declared in the Maldives, after the government arrested the leader of opposition and two Supreme Court judges on Monday. India has supported the opposition leaders.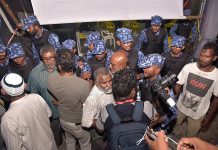 India closely monitoring situation, especially the safety of its citizens. Contingency plans in place for intervention; deployment possible at short notice.