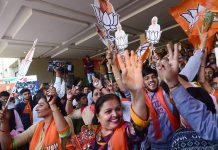 GST, note ban and the Patidar agitation did not have a major impact on urban voters in Gujarat, who have traditionally backed BJP.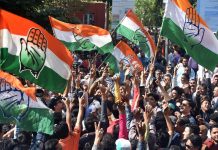 The Gujarat polls turned out to be a closer battle than many expected, and these eight seats epitomised that with the smallest of margins.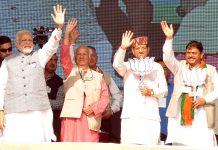 From targeting Virbhadra Singh on corruption charges to presenting its own united front, these are the reasons why BJP is forming a government in Himachal Pradesh.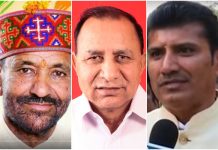 With the BJP set to form the government in Gujarat and Himachal Pradesh, ThePrint takes a look at the underdogs who became 'giant killers'.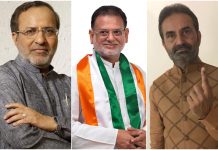 Shaktisinh Gohil, Indranil Rajyaguru, Siddharth Patel, and Arjun Modhwadia lost to their BJP rivals in Gujarat elections, 2017.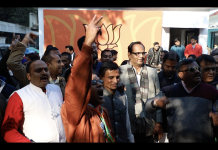 Leaders say until about 10.30 am, no one was able to utter a peep because of the close fight the Congress was putting up. But thereafter, normal service resumed.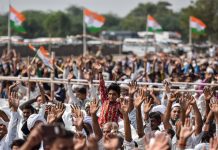 In 2014 Lok Sabha elections, the Congress had a 32.9 per cent vote share while in the 2012 Gujarat assembly election, it was 38.9 per cent.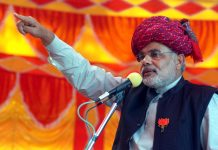 BJP has suffered significant losses in Saurashtra region, but has kept its hold over central, north and south Gujarat; Congress leading in over 69 seats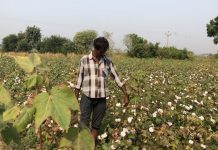 Cotton farmers in the Saurashtra region don't want a change of guard in Gujarat, say BJP has ensured better roads, schools, power and water in villages.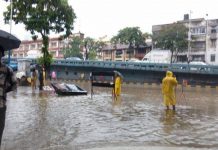 We asked experts why flooding in Mumbai is an annual feature and what's the solution to prevent it in future.