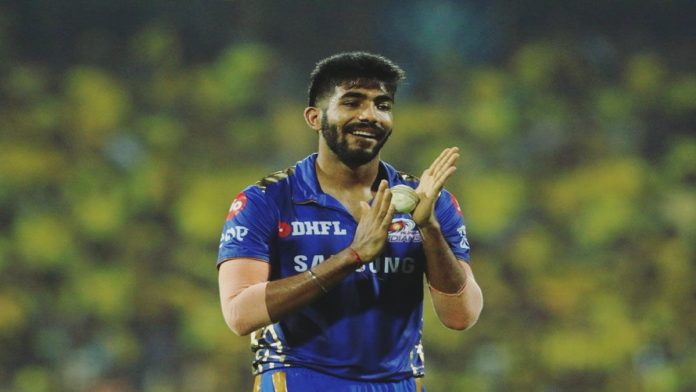 Text Size:
New Delhi: Twenty years ago, there were a handful of Indian pace bowlers blessed with the ability to bowl over 140 kmph — a young Javagal Srinath, Ashish Nehra and Ajit Agarkar spring to mind.
Cut to 2019, and the Indian Premier League witnessed at least 16 bowlers who registered speeds of over 140 kmph, with some consistently bowling over 145 and even 150. In fact, the fast bowling stocks look so good that India can theoretically field an entire bowling line-up of 150-plus bowlers in any format.
Here's a look at India's current and future pace battery:
Navdeep Saini (26)
Haryana-born pacer Saini crossed the 150 kmph mark on several occasions in the 2019 IPL season while playing for Royal Challengers Bangalore. He was the second-fastest bowler, regardless of nationality, in the season after Delhi Capitals' South African spearhead Kagiso Rabada. His fastest delivery touched 152.85 kmph. He plays for Delhi in domestic cricket.
Umesh Yadav (31)
Another Royal Challengers Bangalore pacer, Yadav, clocked his fastest delivery at 151.44 kmph. The majority of Yadav's stock deliveries also crossed the 140 kmph mark. He plays for two-time Ranji Trophy champions Vidarbha.
Ishant Sharma (30)
Sharma, who has been playing international cricket for almost 12 years now, can still make it rip. After a couple of years of going unsold and being a replacement player in the IPL, he performed well for the Delhi Capitals in their run to the playoffs. Sharma, who worked over Ricky Ponting at Perth in 2008 to announce his arrival on the world stage, clocked in at 151.34 kmph this season. He plays for Delhi in domestic cricket.
Mohammed Shami (29)
Shami bowls consistently around the 140 kmph mark in international cricket, but went past 150 for the Kings XI Punjab this season. The Bengal fast bowler, who shone at the last World Cup in 2015 with 17 wickets, clocked in at 150.65 kmph this season.
Jasprit Bumrah (25)
When even Sachin Tendulkar hails you as the "world's best bowler", you're doing something right. Mumbai Indians' Bumrah registered an average bowling speed of over 140 kmph, with a fastest delivery of 150.41 kmph.
Bumrah's unorthodox bowling style, allied with his pace, makes life difficult for the batsman. The Gujarat pacer's ability to bowl toe-crushing yorkers in the death overs also prevents batsmen from scoring freely off him.
Varun Aaron (29)
Aaron was hailed as the big hope of Indian fast bowling when he touched 153 kmph in the 2010-11 Vijay Hazare Trophy final. In 2014, during India's tour of England, a deadly bouncer from Aaron broke Stuart Broad's nose. Unfortunately, the Jharkhand pacer's international career has been cut short by injuries.
This season, he played only a few games for the Rajasthan Royals, but managed to go past the 150 kmph mark, touching 150.31 kmph.
Prasidh Krishna (23)
Karnataka's Prasidh Krishna is yet to make his international debut, but has been garnering attention for his ability to bowl above 140 kmph for the Kolkata Knight Riders. His fastest delivery this season was 150.22 kmph.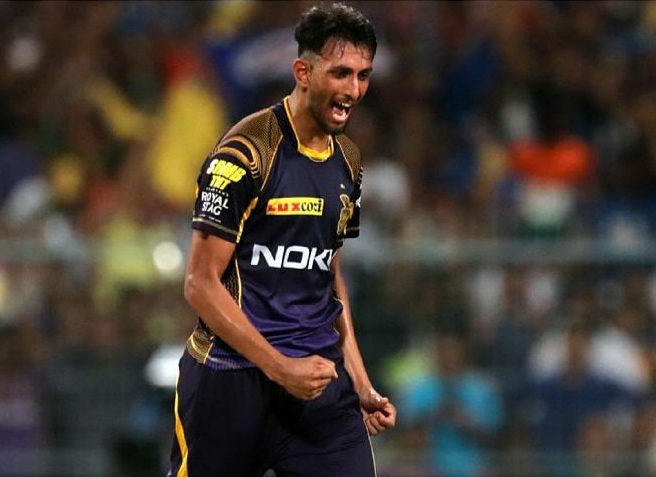 Hardik Pandya (25)
Mumbai Indians' talisman Pandya is known for his explosive batting, but is more than handy with the ball too. The Baroda all-rounder's average bowling speed is little below 140 kmph, sometimes going above 145.
Mohammed Siraj (25)
Another Royal Challengers Bangalore pacer, Hyderabad boy Siraj also steadily operates in the 140-plus zone. In the 2018 IPL season, he was the fastest Indian bowler, registering 149.95 kmph.
---
Also read: India picks sturdy over spectacular, covers all bases in World Cup squad
---
Avesh Khan (22)
Like Siraj, Delhi Capitals' Khan bowls regularly in the 140s, and had touched 148.75 kmph in the last IPL. The Madhya Pradesh pacer, though, did not feature regularly in the IPL this season.
Khaleel Ahmed (21)
Sunrisers Hyderabad's Khaleel Ahmed bowls regularly at around 135 kmph, but is capable of crossing the 140 mark too. Khaleel, who plays for Rajasthan in domestic cricket, made his international debut in September 2018.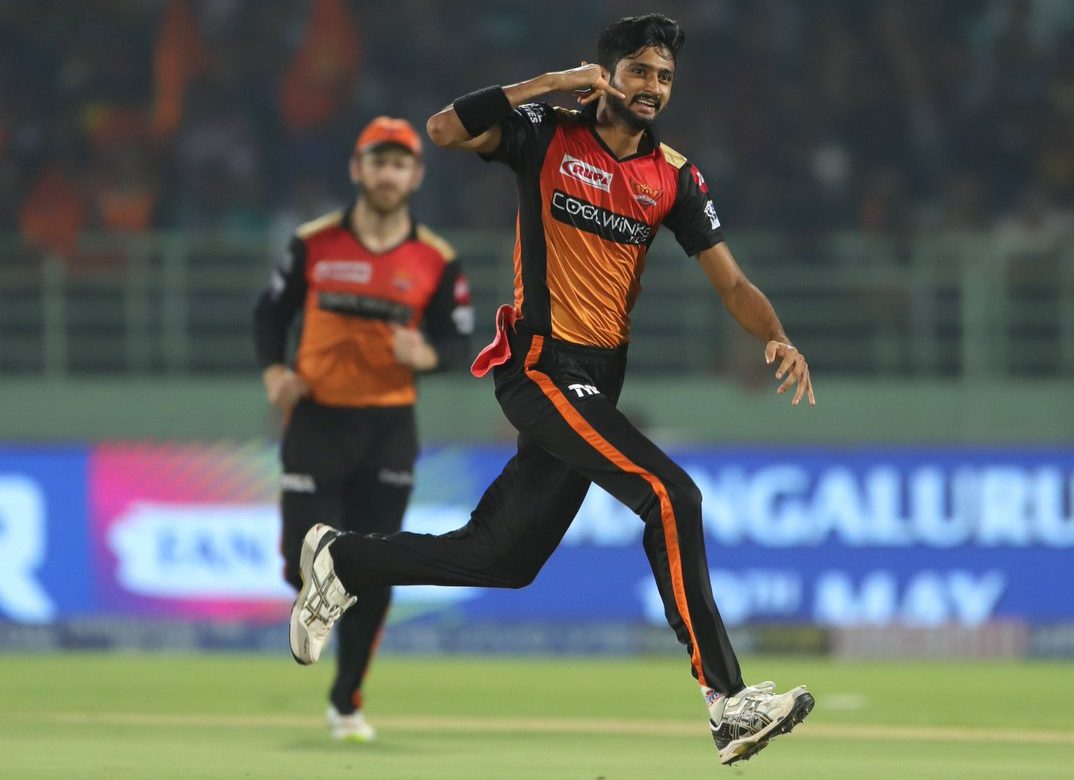 Basil Thampi (25)
Another Sunrisers Hyderabad pacer who operates in the mid-to-high 130s is Kerala's Basil Thampi. However, he seems to lack control over his skill.
Dhawal Kulkarni (30)
Rajasthan Royals and Mumbai pacer Kulkarni is known for swinging the ball at a steady but unspectacular pace of 130-135 kmph. He occasionally goes over 140, but is a medium-pacer.
Bhuvneshwar Kumar (29)
The India and Uttar Pradesh bowler burst on to the scene with his mastery over swing and seam, but not enough pace. Over the years, the Sunrisers Hyderabad spearhead has worked on his pace, and now consistently operates in the mid-to-high 130s, going above 140 on occasion.
Arshdeep Singh (20)
Arshdeep Singh, the Punjab youngster who debuted for Kings XI Punjab this season, has the ability to bowl above 140 kmph.
Ankit Rajpoot (25)
Another Kings XI Punjab pacer who has good pace is Ankit Rajpoot, but he lacks control. When he bends his back, the Uttar Pradesh man can operate above the 140-kmph threshold.
---
Also read: For this former Mumbai cricketer, every 'Mankading' is a harrowing experience
---
Get the PrintEssential to make sense of the day's key developments