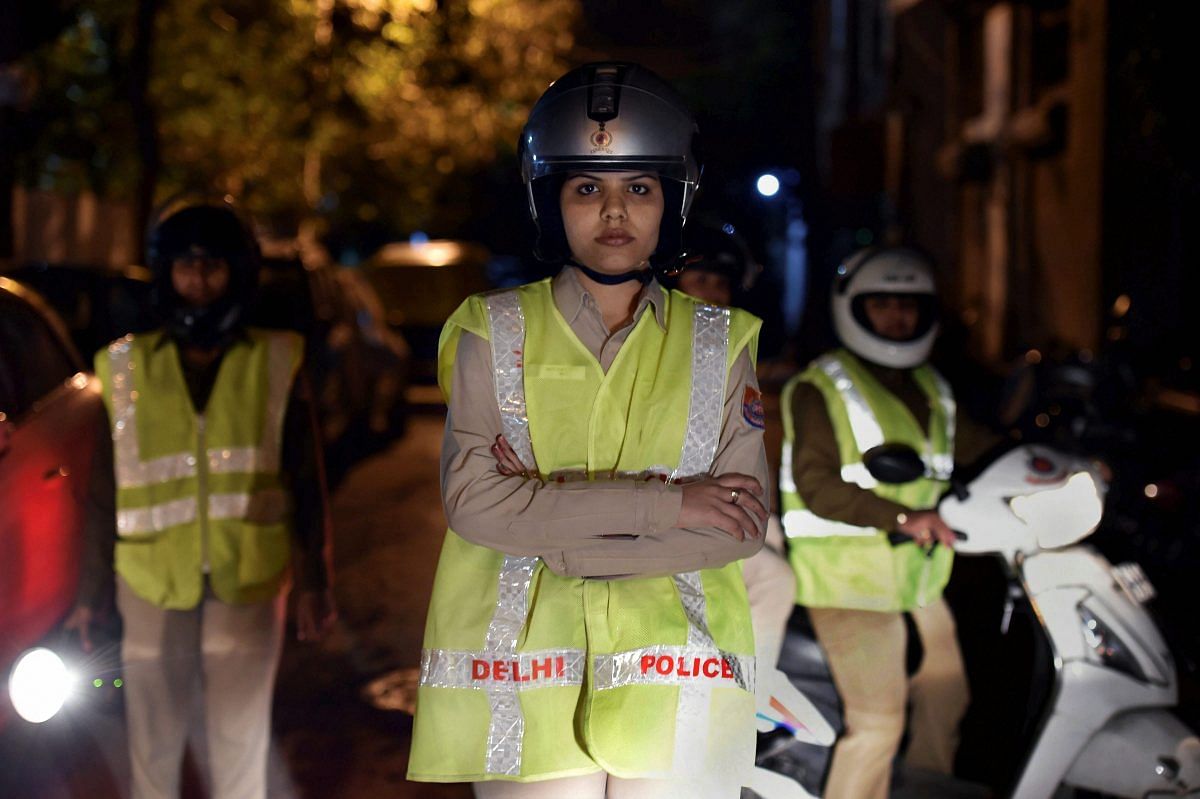 Many Indian groups celebrate Women's Day on the birth anniversary of remarkable woman freedom fighter Sarojini Naidu instead.
Every year, International Women's Day is celebrated on 8 March to commemorate the struggles of women seeking equality and equal representation.
However, some groups in India, like the Akhil Bhartiya Mahila Sammelan and the Bharatiya Mahila Sangh, instead celebrate National Women's Day on 13 February, the day Sarojini Naidu was born in 1879.
Naidu's contribution to women's empowerment 
A poet and politician, Naidu was the first woman to head the Indian National Congress and become a state's governor. Naidu's birthday is regarded as Women's Day in India given the exemplary work she did for the upliftment and empowerment of women in India.
Naidu helped establish the Women's India Association in 1917, which worked for equal rights, suffrage, and representation. Naidu even travelled to London in 1919 to support the women's right to vote in meetings with representatives of the House of Commons.
Colonial bureaucrats, according to Ornit Shani, used the increased costs for creating special voting booths for women, as an excuse to not grant them rights.
Even Gandhi, at first, was against granting women votes.
Women highlighted that they had participated in the freedom struggle, walked with Gandhi in the salt satyagraha, and had been jailed. Many women's groups came together and fought to be granted voting rights.
Thanks to her continuing efforts, the Congress in 1931 promised universal adult franchise if it came to power after independence. India adopted universal adult franchise when the Constitution was written in 1950.
So why is 8 March observed as Women's Day?
The first National Women's Day was observed in the US in February 1909 to honour the 1908 garment workers' strike in New York that had been organised by the Socialist Party of America.
On 19 March 1911, a million women and men across Germany, Switzerland, Austria and Denmark also observed Women's Day, making it more international. The demonstrators demanded jobs for women, the right to hold public office, and an end to discrimination.
In 1914, Women's Day was celebrated on 8 March, possibly because it was a Sunday, to commemorate protests for equal pay and suffrage. And the date stuck. In 1975, the United Nations selected 8 March to be International Women's Day.
Since then many countries like Russia, China, Vietnam have made it an official holiday.