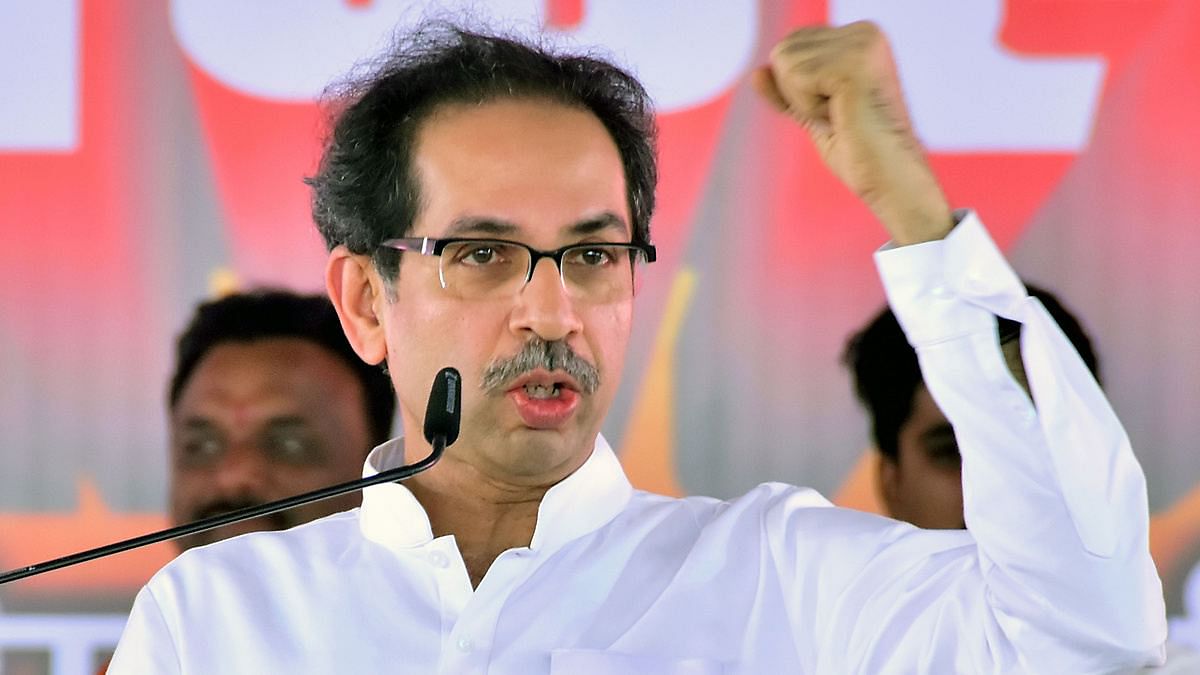 New Delhi: In yet another attack on ally Bharatiya Janata Party (BJP) over sharing of power in Maharashtra, the Shiv Sena has alleged that the BJP is trying to poach some "new MLAs" in a bid to form government in the state.
In an editorial published in its mouthpiece Saamana Thursday, the Sena said, "The previous government is trying to form a new government through money. But no one is ready to spend on farmers. This is why people of Maharashtra want a Sena CM."
The junior alliance partner wants the chief ministerial post for half the term — a demand BJP is refusing to concede.
Alleging petty politics on the part of BJP, the editorial said, "Attempts are being made to poach MLAs (especially new ones) with money power. Such complaints have been increasing. But Sena will not allow politics sans values."
The Sena said it abides by "moral dignity" and "values", without which there will be corruption and injustice. "If someone will use muscle power and money power, then we also won't remain quiet and will give a befitting reply," it said.
However, the editorial added that Sena is not suggesting this is happening on the directions of Maharashtra CM Devendra Fadnavis or BJP leaders. In view of reports about BJP's willingness to hold talks, it also said that even Shiv Sena has no qualms in holding discussions but it has to be with "mutual consent".
The Maharashtra-based party went on to accuse its ally of not doing enough to resolve the issue of the farmers.
---
Also read: Maharashtra stalemate: Are Thackerays justified in demanding CM post for Shiv Sena from BJP?
---
Power struggle
The latest attack by the Sena comes amid a bitter power struggle in Maharashtra over government formation in the state. The outgoing assembly's term expires Friday. A new government will have to be formed prior to that.
After a meeting with BJP chief Amit Shah Monday, Maharashtra Chief Minister Devendra Fadnavis said there was a need to form the government at the earliest. Fadnavis also met BJP general secretary Bhupender Yadav, who was the party in-charge for Maharashtra elections, in this regard.
In the assembly election results declared last month, the Sena won 56 seats while BJP secured 105. The two parties have been locked in a tug-of-war since then.
---
Also read: Amit Shah 'arrogance' delaying Maharashtra govt formation — Sena leader asks RSS to step in
---