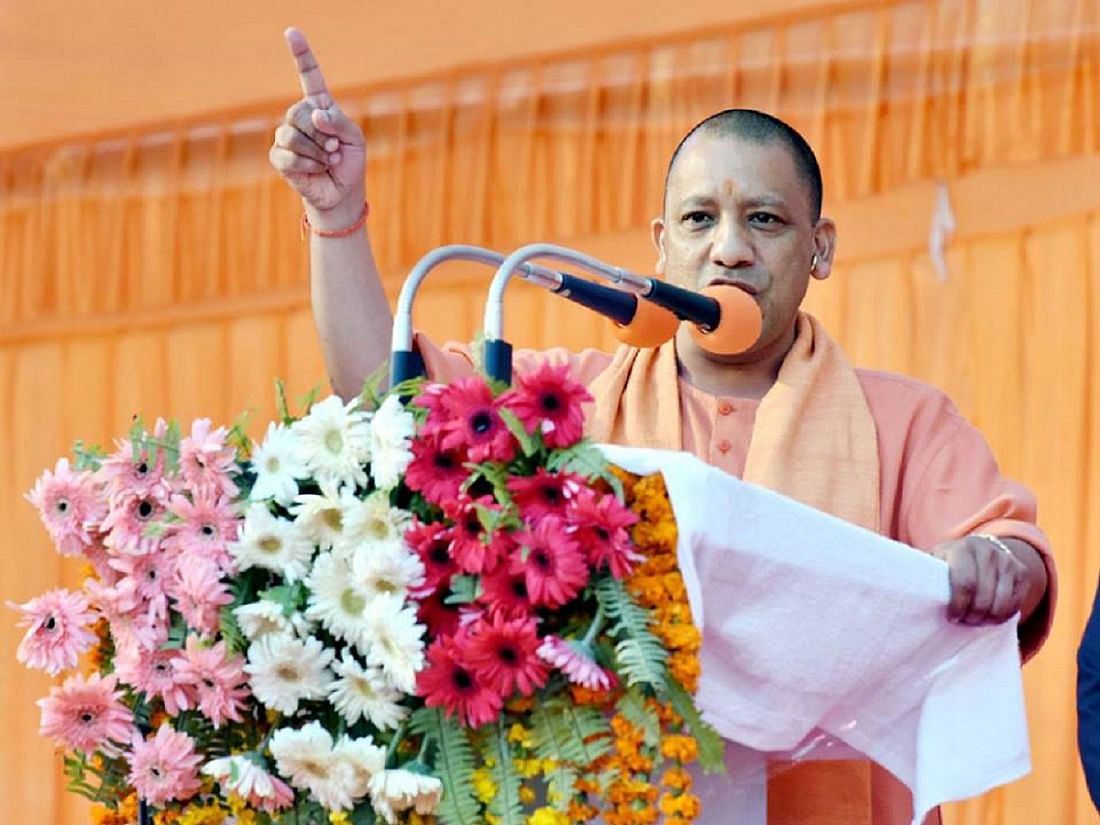 Yogi govt asks bureaucrats to take stock of whether benefits of central and state schemes have reached Dalits, will plan further outreach.
New Delhi: The defeat in the Gorakhpur and Phulpur Lok Sabha bypolls has suddenly pushed the Yogi Adityanath government in Uttar Pradesh to increase its focus on the Dalit community.
The chief minister has asked senior bureaucrats to prepare a status report on the benefits central and state government schemes have brought to the Scheduled Castes, and what more needs to be done, ThePrint has learnt.
Why this introspection?
In the 2014 Lok Sabha and the 2017 assembly elections, a large chunk of Dalit voters (non-Jatavs) deserted Mayawati's Bahujan Samaj Party and voted for the BJP, bringing it unprecedented electoral success and reducing the BSP to zero Lok Sabha seats and just 19 assembly seats respectively.
However, in the recent bypolls, Dalits seemed to return en masse to the BSP fold, and answered Mayawati's call to support the Samajwadi Party and defeat the BJP.
In Phulpur alone, there are 5.5 lakh Dalit voters, and while it is difficult to ascertain the exact percentage of who voted for whom, most of these votes seem to have gone to the SP. This, despite BJP candidate Kaushalendra Patel's best attempts to woo Dalits – he, along with state cabinet minister Nand Gopal Nandi, went to the sweeper community's basti to play Holi with them.
Similarly, in Gorakhpur, around 2.5 lakh Dalit voters, along with four lakh Nishad voters, came together behind the SP candidate, ensuring victory over the BJP in the constituency that Yogi had vacated after being elected five times in a row.
This is a worrying sign for BJP strategists in UP, given that the party wants to match its tally of 71 seats out of the state's 80 in next year's general elections.
"Since the BSP and the SP are arch-rivals, their supporters never go with each other. But this time, it was completely different," said a state BJP leader. "If this trend continues, the non-Jatav Dalit votes which we had secured in earlier elections might go away."
Attempts to woo
In a first step towards wooing back Dalits, Yogi's government is planning to celebrate the birth anniversary of the community's greatest icon, Dr B.R. Ambedkar, in a big way in Lucknow on 14 April.
The bureaucrats have been asked to finish their stock-taking by then, so that the government can announce new schemes in education and employment for Dalits.
"We have been asked to give some ideas within two weeks," said an official in the social welfare department of the state.