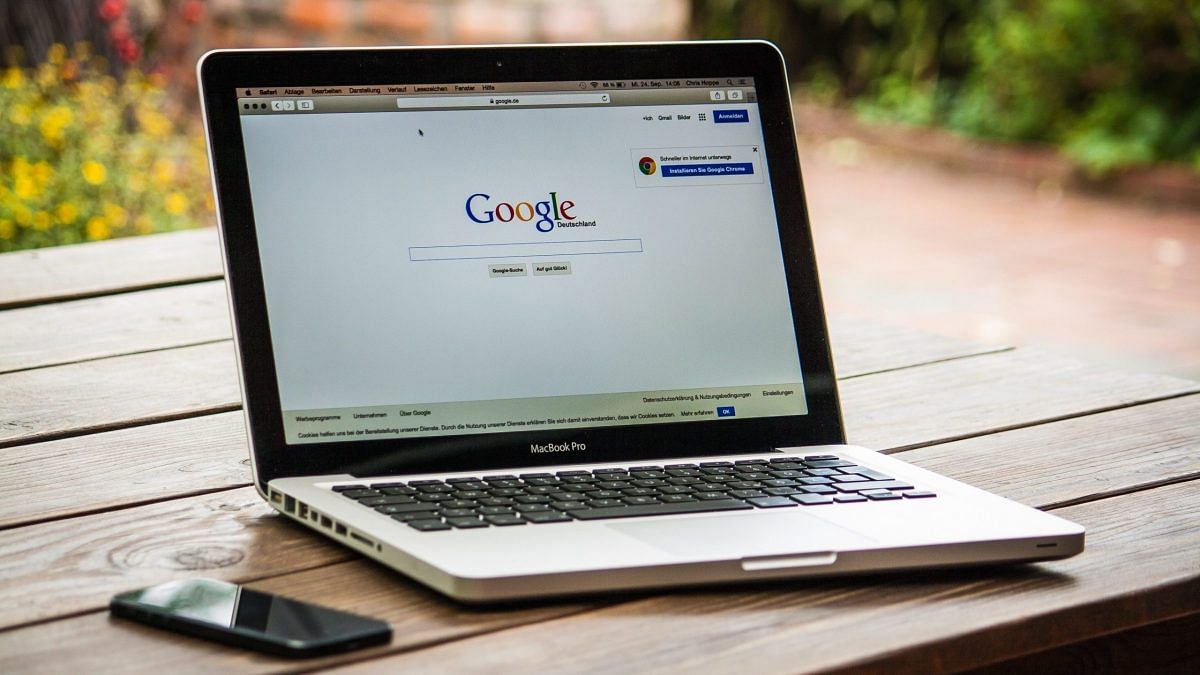 Google's threat to disable its search engine in Australia is a misguided attempt to protect $17 billion in annual revenue. It merely exposes the online advertising giant to far more severe repercussions.
The Alphabet Inc. unit's warning was a response to legislative efforts to force it to pay Australian news organizations for their stories. But regulators and lawmakers around the world are already examining whether the Alphabet Inc. unit abuses its market power — something it inevitably denies. Now it's barefacedly wielding that market power to get what it wants.
Antitrust authorities in the U.S. and Europe will surely take heed. Google is the subject of three lawsuits, filed by the Justice Department and state attorneys general, accusing it of monopolizing internet search and search advertising through anticompetitive contracts and conduct. Regulators have raised the prospect of breaking the company up. Meanwhile, the European Union is looking at its use of data, putting together new rules to govern tech giants, and the U.K. is forming its own tech regulator while investigating whether Google's new approach to ads hurts publishers.
The Australian situation focuses on so-called news snippets, where short article excerpts appear in Google's search results and Facebook Inc.'s newsfeed. The practice has made Google, Facebook and other online platforms the main place that people find their news, rather than news organizations' own websites. Australian publishers are seeking remuneration, and after talks failed to yield a satisfactory result, lawmakers have stepped in to force the matter.
The likes of Facebook and Twitter Inc. sell advertising space that abut stories in their newsfeeds, yet they don't share that revenue with the publishers. Google doesn't place ads alongside news stories, but it is able to monetize news indirectly by ensuring that users keep returning to its services, and by gleaning valuable data about their interests.
Indeed, Facebook responded to the legislation in September with its own threat to completely remove news stories from its products — a move that my colleague David Fickling likened to saying "nice news industry you've got there… awful shame if something happened to it."
Google's suggestion to remove its search product from Australia is further-reaching than anything it has tried before. The company has already "experimented" with disrupting traffic to Australian news websites, the Guardian reported last week. It responded to similar legislative efforts in France and Spain by eliminating news from its search results — a move that ultimately resulted in a new agreement with publishers to pay them for content. The details of this remain unclear, but such agreements generally result in relatively insubstantial payments.
Australian publishers are seeking a lot more, which explains the vociferousness of Google's response. Peter Costello, the chairman of Nine Entertainment Co. Holdings Ltd., one of the Australian media owners advocating for change, said last year that Google and Facebook should direct 10% of their local revenue to news organizations. For the search giant, that would mean some A$480 million ($370 million), based on 2019 earnings. If imitated globally, it would top $17 billion to the news industry.
That's considerably more than existing plans: Chief Executive Officer Sundar Pichai pledged in October to spend $1 billion on the industry over three years — equivalent to just 0.2% of the revenue that Alphabet is expected to make over the same timeframe.
The two companies have already recognized that it's in their interests to start paying publishers before governments force them to do so, as I wrote earlier this week. Sure, perhaps 10% of sales is too much. But issuing threats isn't going win them any favors.-Bloomberg
---
Also read: Liberal democracies must worry about the power that Twitter, Facebook, Google have
---