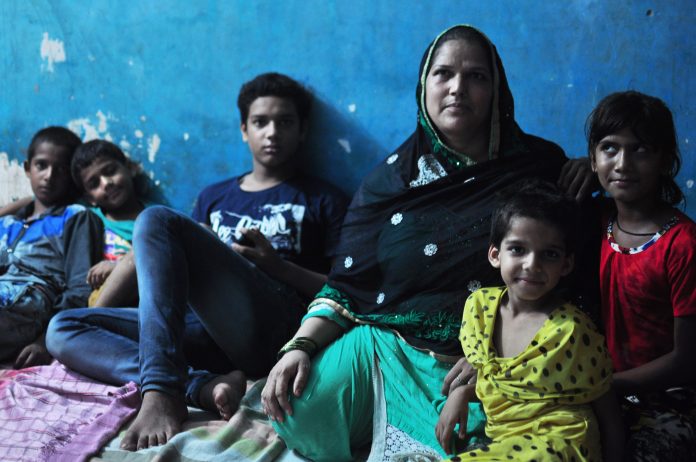 Text Size:
The SC judgment heralds a new thought and turns away from the practices which are indeed "bad in theology" and creates a society with social democracy.
The five-judge bench ruling on the issue of Triple Talaq heralds a new India, or as Justice Nariman said "a progressive Nation". It also signifies the commitment of the government and the judiciary, the two pillars of constitutional democracy, to work in unison to eradicate inhuman practices. The judgment also paves the way for more interventions on other similar arbitrary and deprecated practices.
As Justice Kurien Joseph noted "there was unison amongst all the stakeholders that the practices were bad in theology. The parties varied whether it was good or bad in law." Our constitution could not have accepted continuation of such arbitrary practices such as Talaq-e-Biddat.
Firstly, the All India Muslim Personal Law Board's argument that the Muslim Personal Law (Shariat) Application Act, 1937 is personal law and cannot be reviewed by the courts has not been accepted. It must be remembered that Article 13 of the Constitution holds that any law which is violative of Part-III i.e. the fundamental rights enshrined in the Constitution is void. Each of these arguments were repelled by this judgment essentially to uphold the rights of citizens to fundamental rights.
Any other view would have been unpalatable.
Justice Rohinton Nariman also clarified that since position of law has changed since the Shamim Ara case, it is clear that this form of Talaq is manifestly arbitrary. Marital ties can be broken capriciously and whimsically by a Muslim man without any attempt at reconciliation so as to save it.
Secondly, the majority opinion also states clearly that Triple Talaq is not an essential part of Muslim Personal Law. Talaq-e-Biddat has stood as a highly condemnable practice. How can one envisage the practice such as this in today's time which terms a unilateral divorce by a party without any reasonable cause and without any judicial intervention?
The third contention, which is an important one, is the consideration under the ambit of Article 25 of the Constitution. The question was whether Article 25 of the constitution protects religious freedom or does long practiced custom become law? Answering these questions, the judgment holds that Article 25 is not absolute and is subject to public order, morality and health. On this count also, Triple Talaq was found to be failing.
The repudiation of Triple Talaq is indeed a landmark judgment, in that it heralds a new thought and turns away from the practices which are indeed "bad in theology" and creates a society with social democracy which recognizes liberty, equality and fraternity as principles of life.
Pinky Anand is an Additional Solicitor General of India.
Get the PrintEssential to make sense of the day's key developments