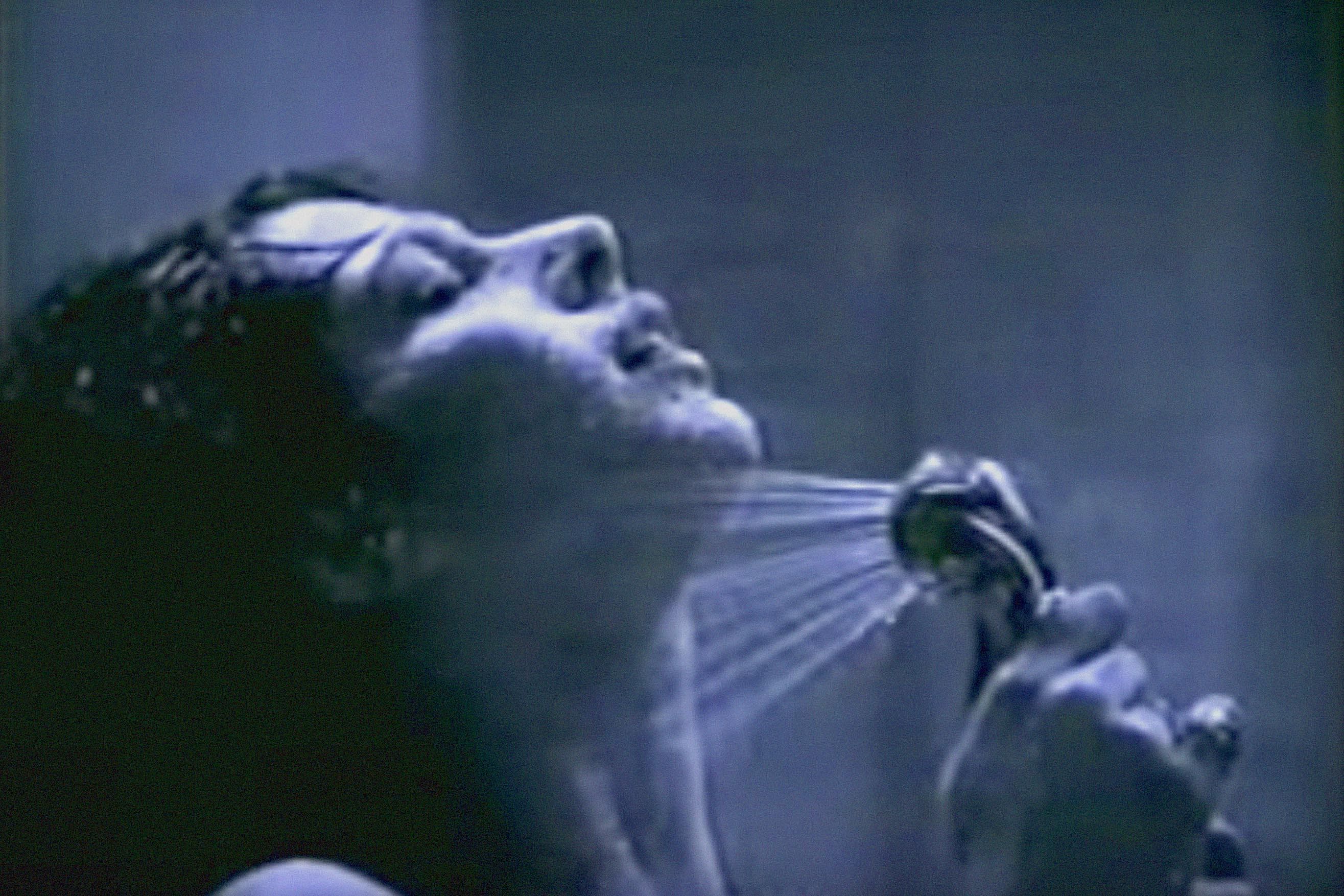 Ad guru Alyque Padamsee talks about how the first condom ad in India came to be and the audience reaction to it.
India has banned banned television channels from airing condom ads between 6 am and 10 pm because the government says its inappropriate for children. But long before this ban, a KamaSutra advertisement featuring models Pooja Bedi and Mark Robinson, also shocked the nation and its politicians. 
In this excerpt from 'The 30 Seconds Thrillers' by K.V. Sridhar, Alyque Padamsee explains how that advertisement came to be: 
One day Gautam Singhania came to Lintas and told us that my father Vijaypath Singhania has given me an assignment, he wants us to foray into production of Condoms, and for marketing the same we need your help. We as a team started off from there – our first step being research.
We spoke to a small group of about 200 people, aiming at extracting qualitative feedback on condoms. The unanimous opinion was, "Condoms! Sheeee! It's a dirty rubber!" Back then, the only condom available was Nirodh; it was the dirtiest product available in the country since the government made it. The product was actually a thick, dirty rubber which was highly unreliable and uncomfortable.
Using this insight as our basis we began brainstorming, the point of discussion was to come up with the apt strategy and approach to popularize condoms. And amidst this discussion a realization dawned onto me and I thought out loud to the team, "Guys! I find one thing very strange. At the time when you are in the act of making love how can something with such a disgusting perception be encouraging? Why can't we have a "Sexy condo"'?" Laughter echoed onto this thought because no one believed that a condom could be sexy! And this reaction strengthened my conviction of the approach we will take, that of a sexy condom.'
'Sexy condom' sounds quite interesting, what unfolded next?
The next task was to come up with a brand name for the Condom, which the Singhania's would produce. The name we finalized was, "Kamasutra" because it is synonymous to not just sex, but it means sex with status. Kamasutra is equivalent to the intricate art of lovemaking it is exotic. Once the name was decided, we started referring to the book Kamasutra to find out all the ways in which a man arouses a woman. So the condom 'Kamasutra' now became an image of a caring man, a man who offers passionate sexual gratification.
We began with a print campaign in magazines, where we decided to conduct a photo shoot in Goa. The print ad with stills of a man and a woman in an intimate position was conceived with a sample condom stuck on the center on the page. We were to now decide on the models. Gautam suggested Pooja Bedi.
Back then, she was not yet a film star, just a gossip item and famous for her sexy looks. So we zeroed on to her. As for the male model, we found Mark Robinson perfect, although he wasn't a known face but his looks fit the bill. And then, we went on to make an ad film which had sensuous shower scenes all of it communicating, "Kamasutra condom as a tool of pleasure". We made the film and sent it to Doordarshan and they blatantly denied airing of the film. "We can never show this film on our channel, it is disgusting". Fortunately, that was the time when satellite Television had just started and so they decided to air the ad.'
So Doordarshan took offence, any other such harsh feedbacks?
Yes! I was called by the advertising standard council, ASCI. I met them and the Chairman fumed, "Mr. Padamsee, we are extremely upset with you. We believed that you are that rare person in advertising who has always supported what is correct in advertising! Now you have created this ad that communicates that condom is about pleasure in love making. I am ashamed that you used such words." I calmly replied , "Mr. Chairman, if condom is not for making love … then what is it for, blowing balloons?
You buy a condom when you want to make love, and for youngsters, pleasure is essential. The tagline simply states the truth, who in this room can deny the fact that we use condom for the act of making love! Through this ad, we are just saying that our condom has a certain appeal. It's a good-looking condom; available in many varieties like dotted, extra thin and thus, it offers safety with pleasure. I believe, this will change the entire scenario of family planning and STD diseases in India." I simply delivered my belief and truth and left. And we all know the wonder Kamasutra as a brand and its ad has created.'
This is an excerpt from '30 Second Thrillers by K V Sridhar.' Excerpted with permission from Bloomsbury India.