Text Size:
The selected cartoons appeared first in other publications, either in print or online, or on social media, and are credited appropriately.
In today's featured cartoon, Alok Nirantar takes a dig at US President Donald Trump and the coveted US-India trade deal ahead of his visit on 24 February.
What kind of masks would Trump need on his visit? Hemant Morparia weighs in.
R. Prasad takes a jab at the ongoing leadership crisis in the Indian National Congress.
Sandeep Adhwaryu's cartoon depicts the plight of Dalits in India in wake of the recent incident in Rajasthan, where two Dalit youths were beaten and tortured brutally.
Manjul illustrates how birds of a feather flock together, extremism or fundamentalism of any kind is equally ridiculous.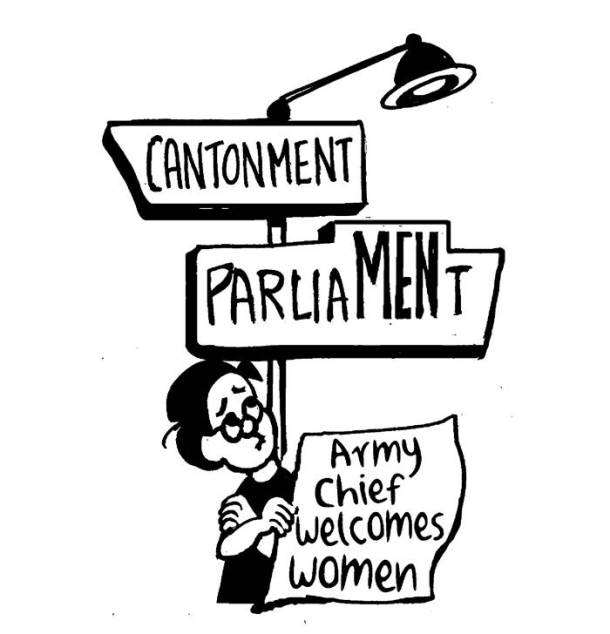 Unny asks a pertinent question — now that army has allowed permanent commission to women, when will the parliament open its arms to women? The women's reservation bill has been pending in the house for over six years.
ThePrint is now on Telegram. For the best reports & opinion on politics, governance and more, subscribe to ThePrint on Telegram.

Subscribe to our YouTube channel.