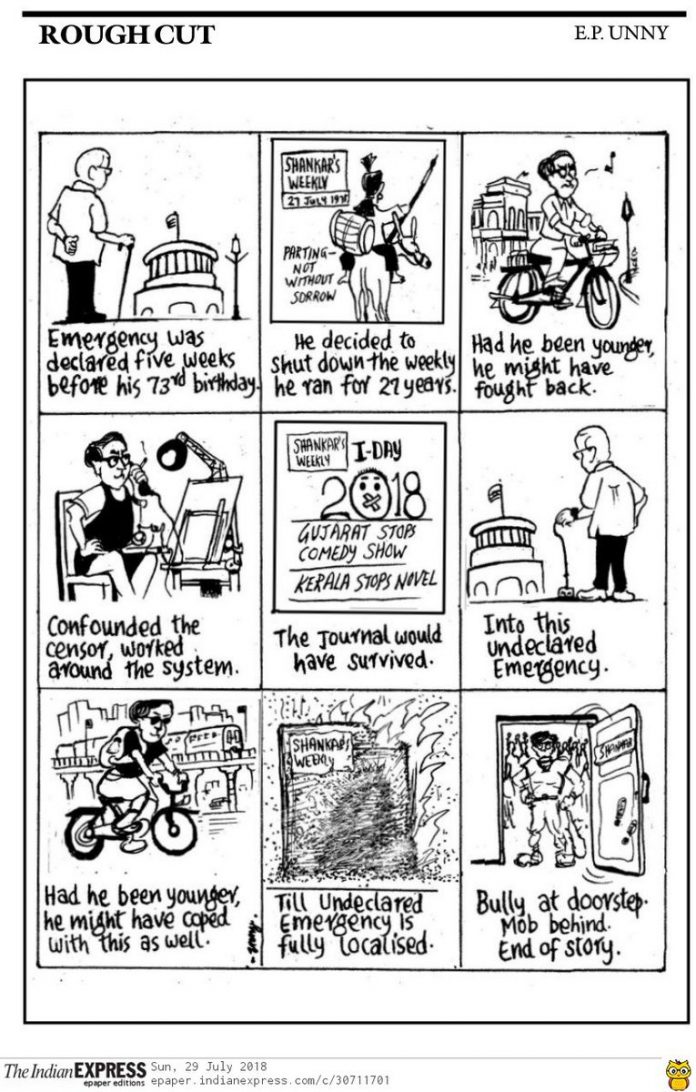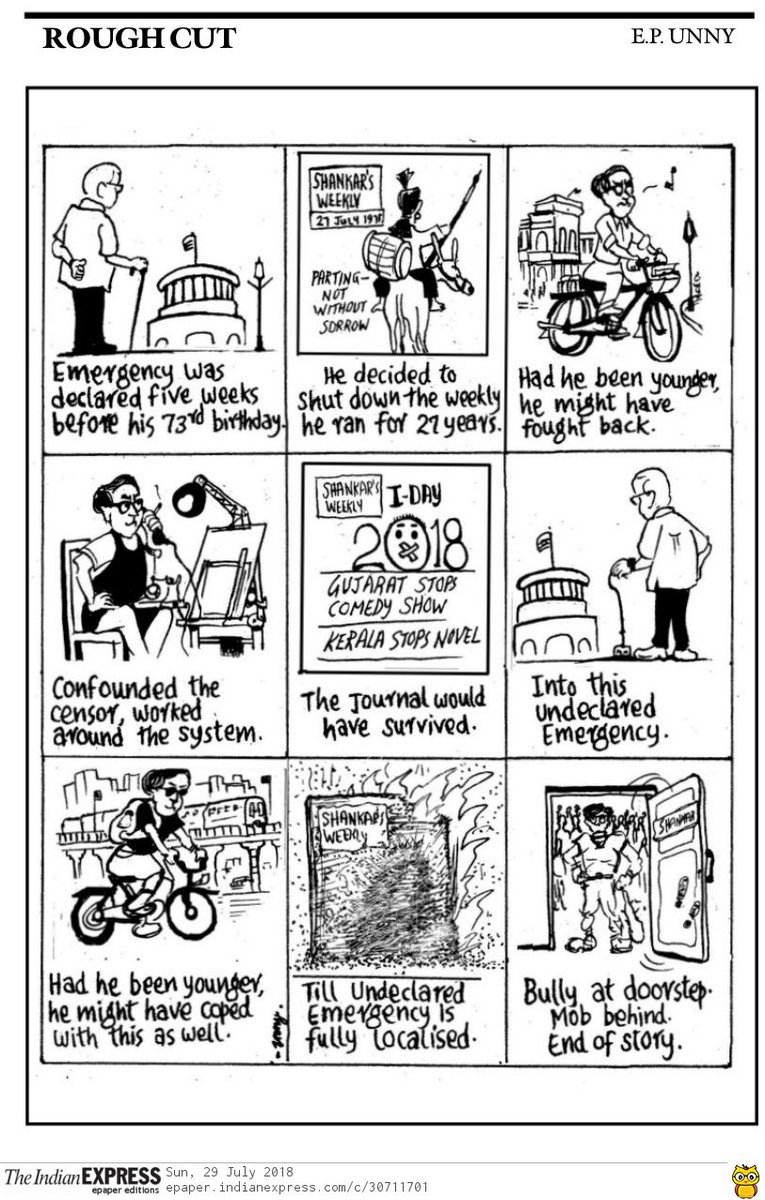 Text Size:
The best cartoons of the day, chosen by editors at ThePrint.
The selected cartoons appeared first in other publications, either in print or online, or on social media, and are credited appropriately.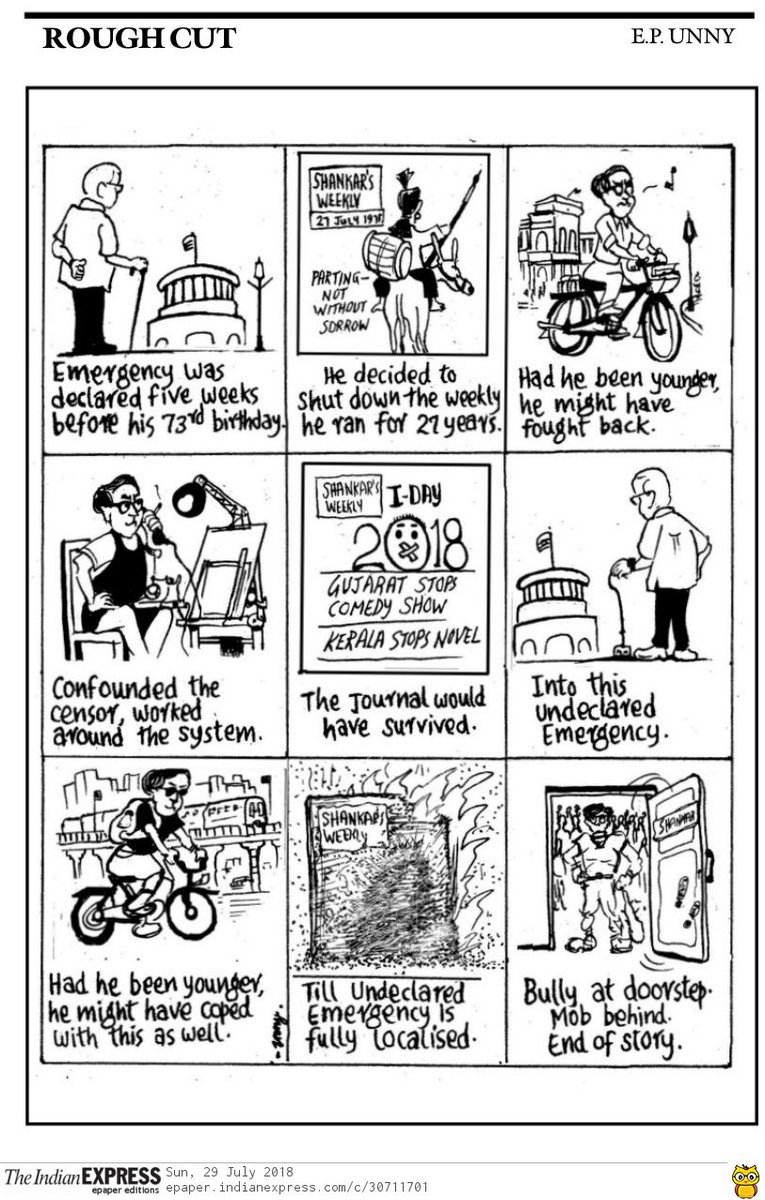 Acche din?
In The Indian Express, E.P. Unny brings in Shankar's Weekly to comment on the present political atmosphere in the country, drawing parallels between the conditions during the 1975 Emergency and those existing today.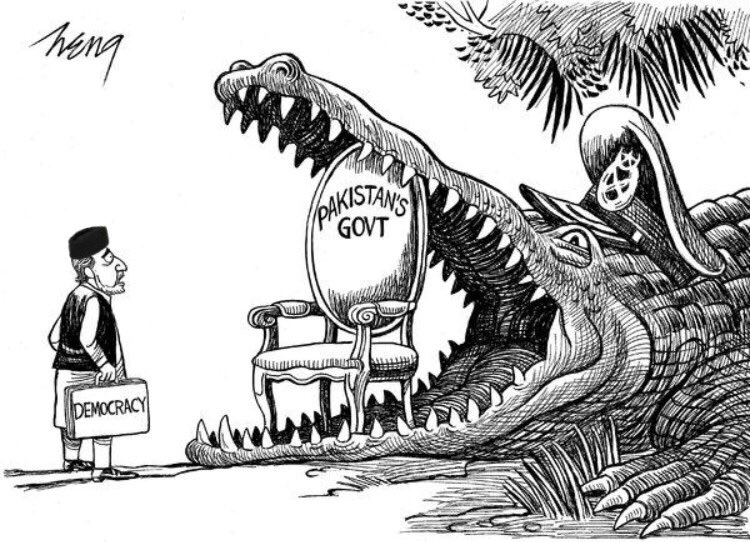 Democracy in trouble
Heng in NY Times mocks the condition of democracy in Pakistan with the Army having the major control over everything in the nation.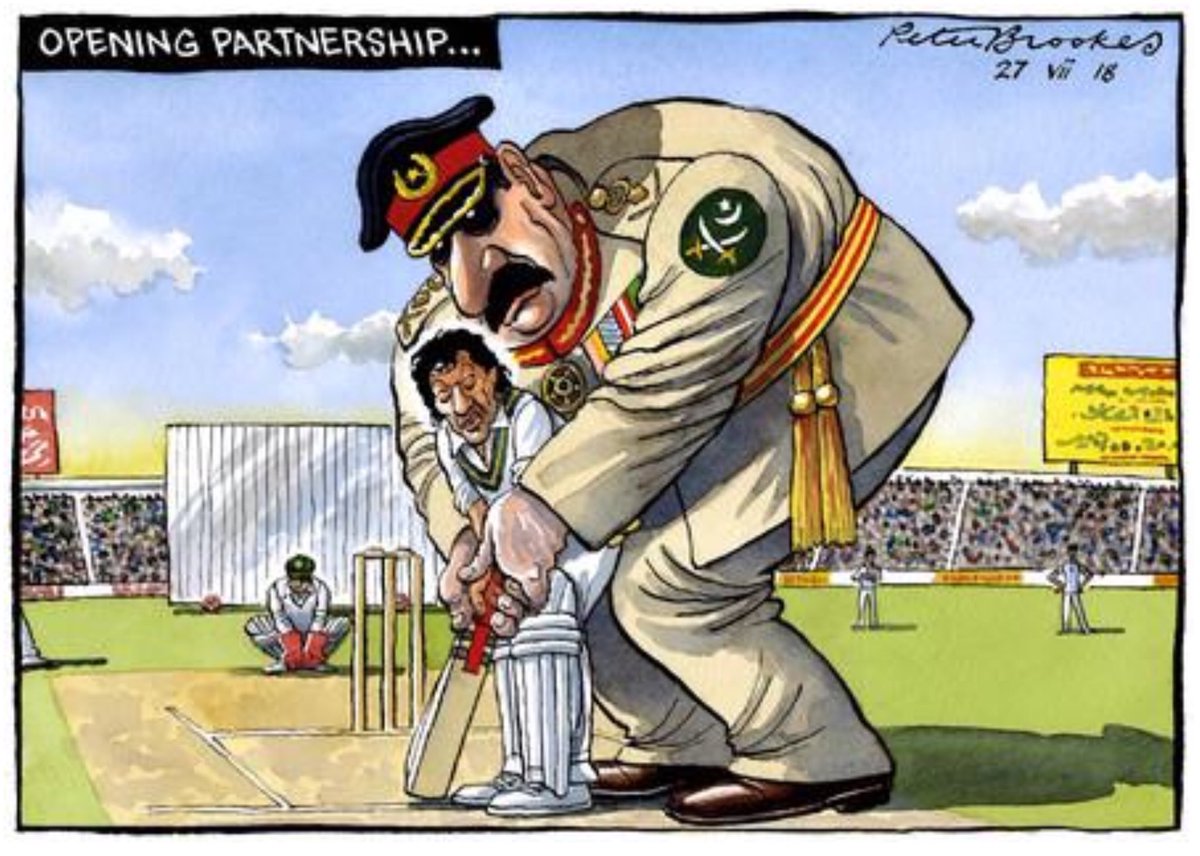 Batting with the Army
Peter Brookes comments on the huge responsibility that lies on PM-elect Imran Khan to lead his nation while trying to balance the Pakistan Army which has a major say and authority in the nation.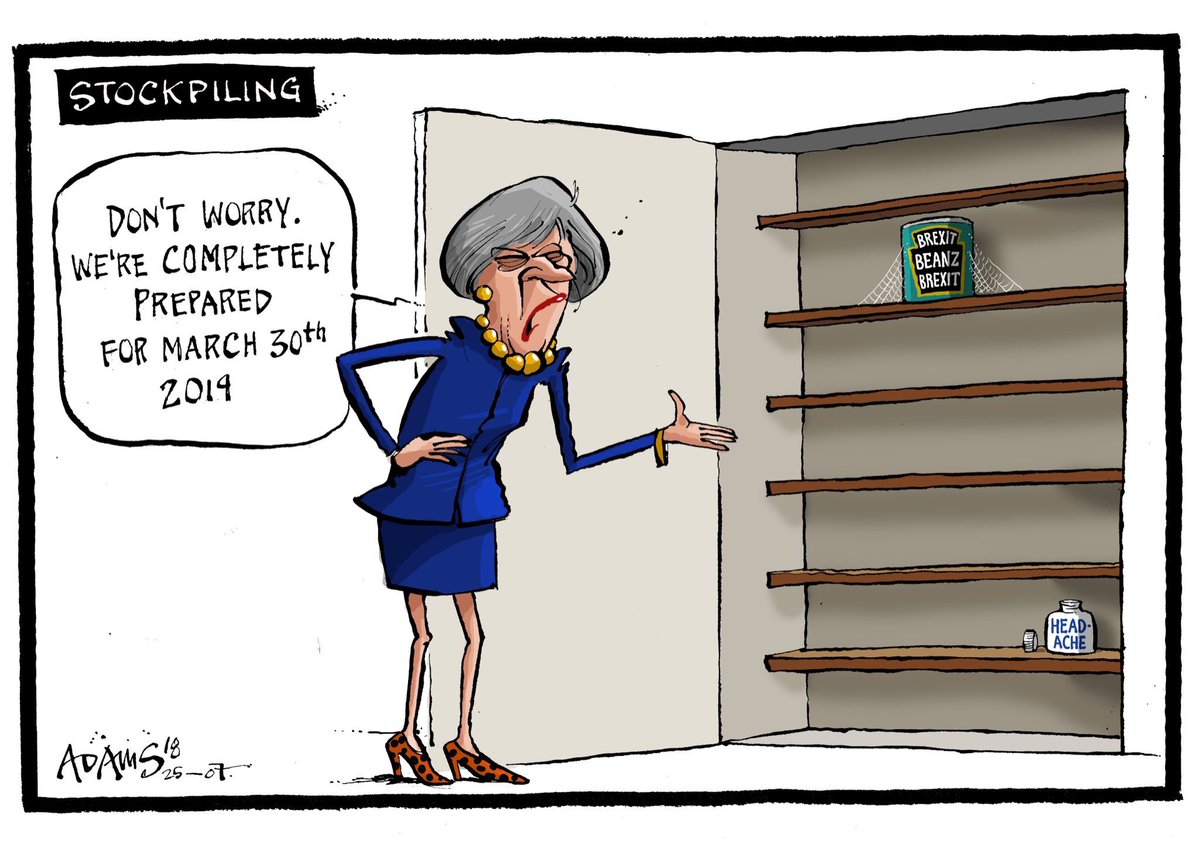 Brexit woes
Christian Adams puts forward his take on the British government, represented by PM Theresa May, admitting on planning to stockpile medicines in case UK leaves EU with no deal on Brexit.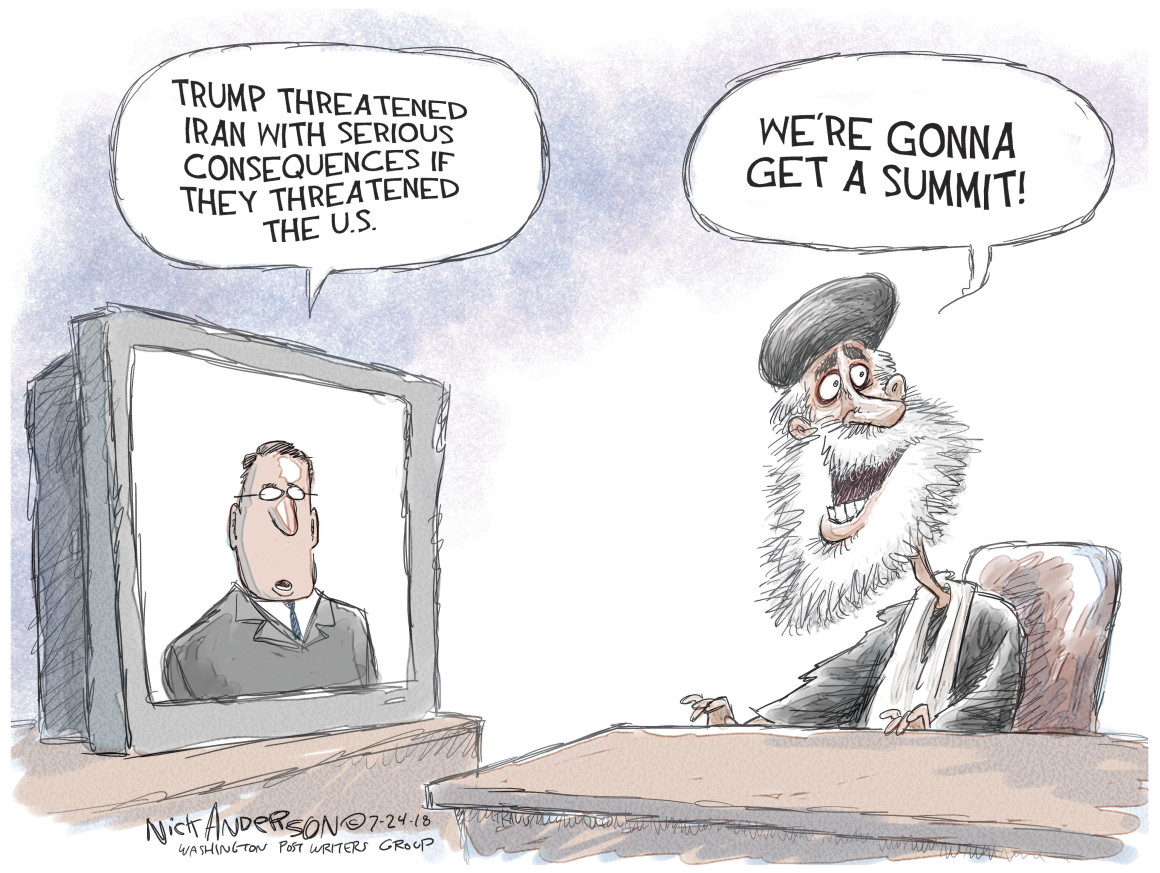 Taking a jibe at Trump's threats to Iran, Nick Anderson points out how Trump made the same empty threats and tweets to North Korea and ended up inviting them for a summit and signing a peace treaty.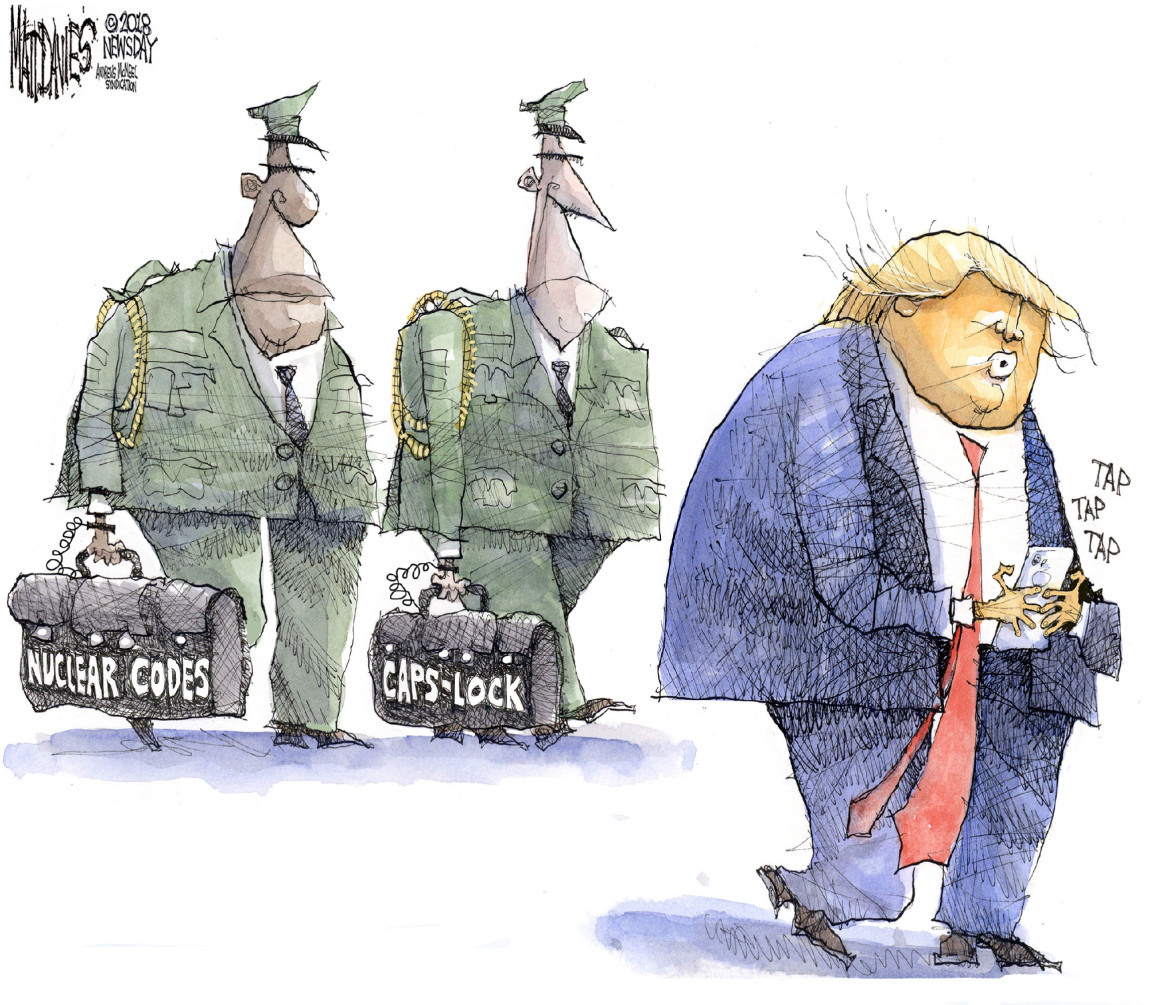 Matt Davies brings out a bold mockery of the Caps-lock and Nuclear codes threat that Donald Trump has given to Iran on Twitter.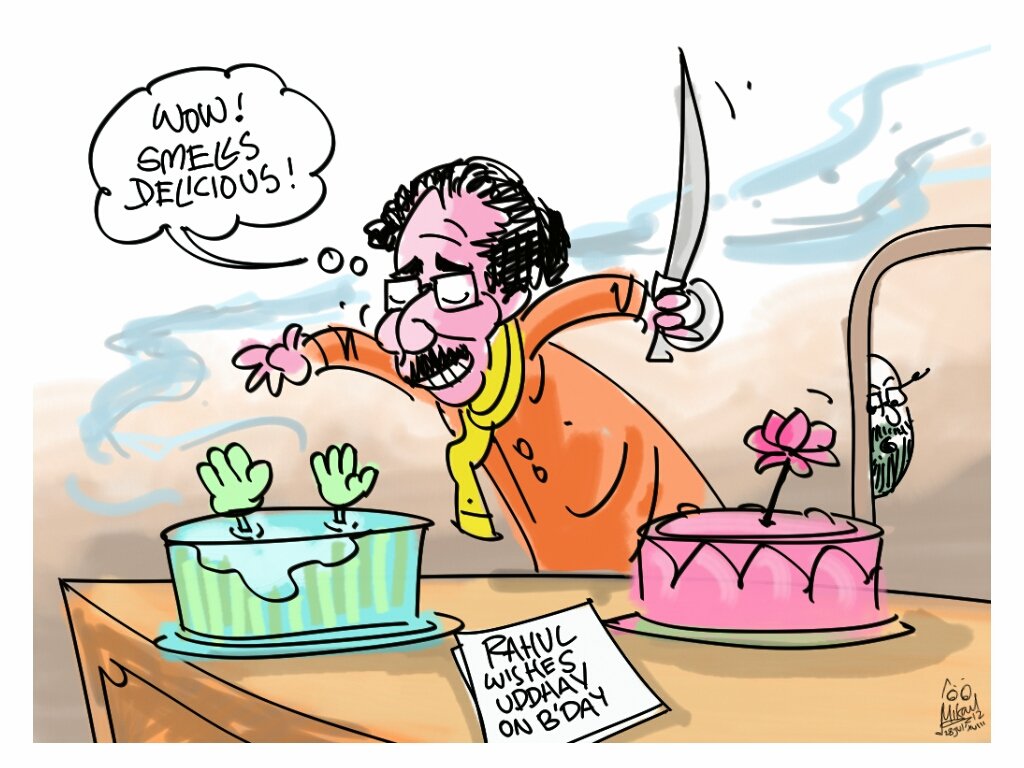 Birthday wishes
Mika Aziz has a witty take on Shiv Sena chief Uddhav Thackeray's fragile relationship with their coalition party BJP. At the same time Congress' Rahul Gandhi attempts at wooing the rival opposition party.
Get the PrintEssential to make sense of the day's key developments