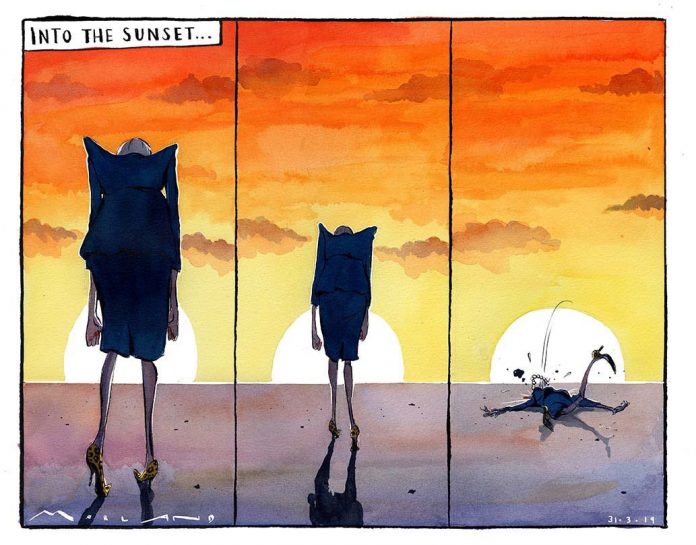 Text Size:
The selected cartoons appeared first in other publications, either in print or online, or on social media, and are credited appropriately.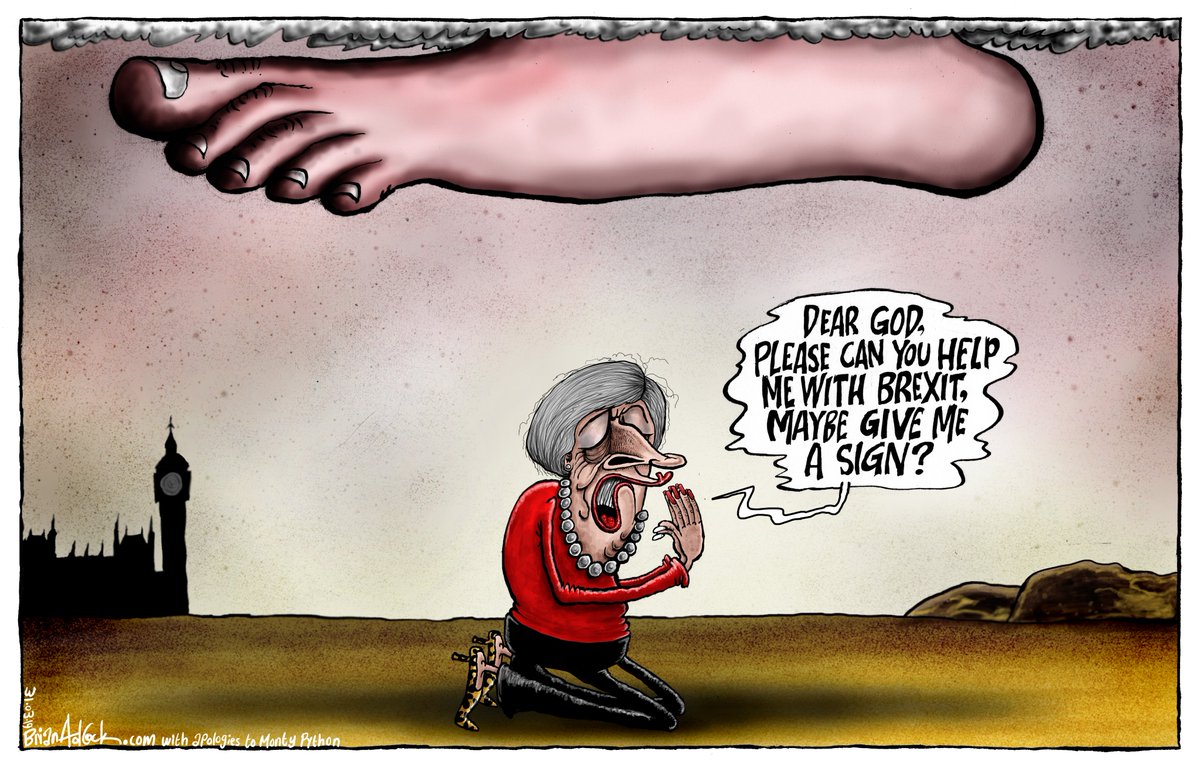 Brian Adcock of The Independent takes a dig at British Prime Minister Theresa May, whose Brexit withdrawal plan was rejected by Parliament for the third time this week…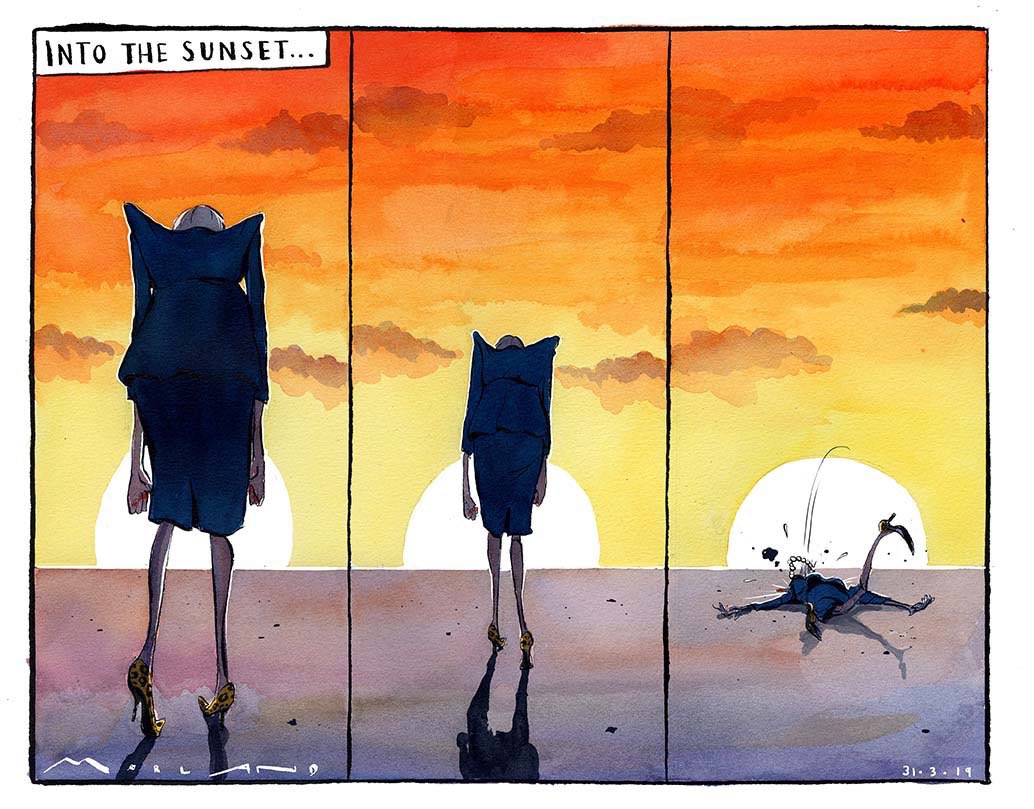 …As does Morten Morland in The Sunday Times.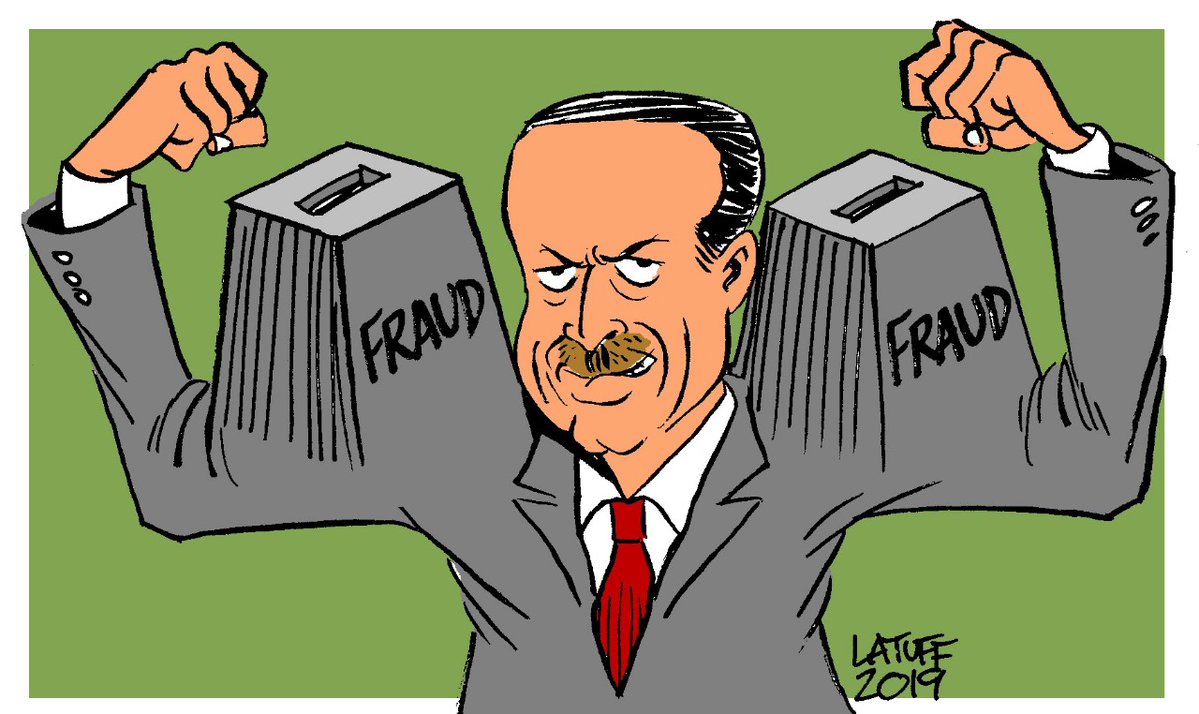 Carlos Latuff weighs in on allegations of voter fraud that stalk Turkish President Recep Tayyip Erdogan as the country votes for its local elections.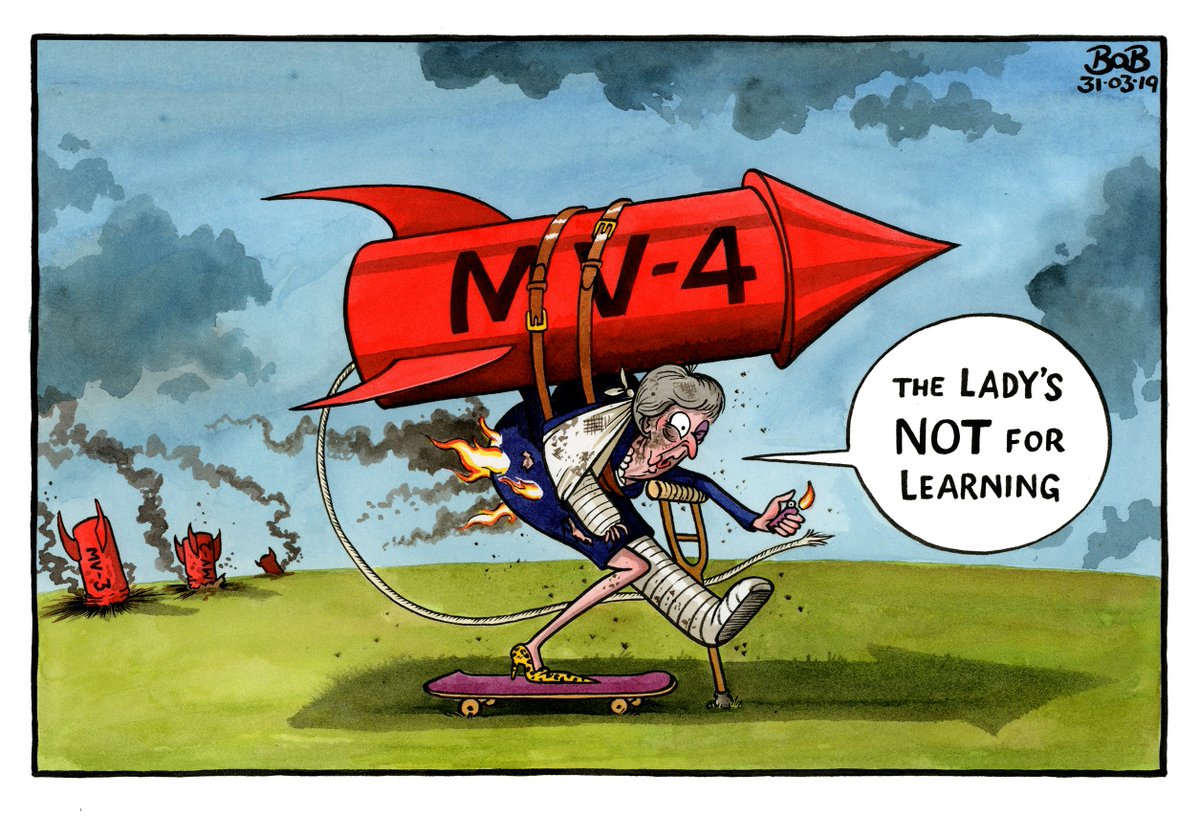 In The Telegraph, Bob Moran weighs in on reports that British Prime Minister Theresa May may seek a fourth parliamentary vote on her thrice-rejected Brexit withdrawal plan.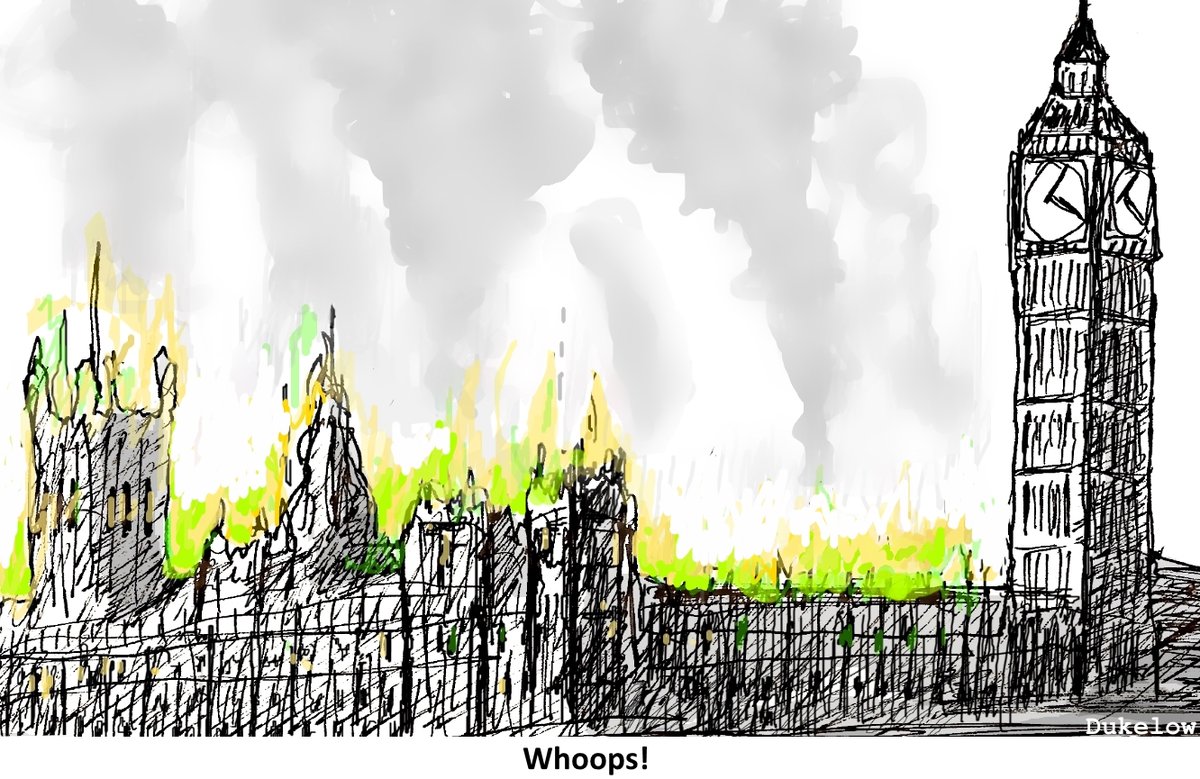 Colin Dukelow depicts the tense situation in the British parliament over parliamentarians' failure to arrive at a consensus on Brexit.
For ThePrint's smart analysis of how the rest of the media is doing its job, no holds barred, go to PluggedIn