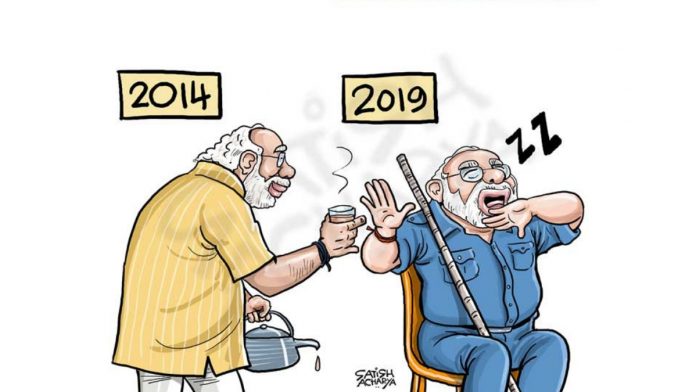 Text Size:
The selected cartoons appeared first in other publications, either in print or online, or on social media, and are credited appropriately.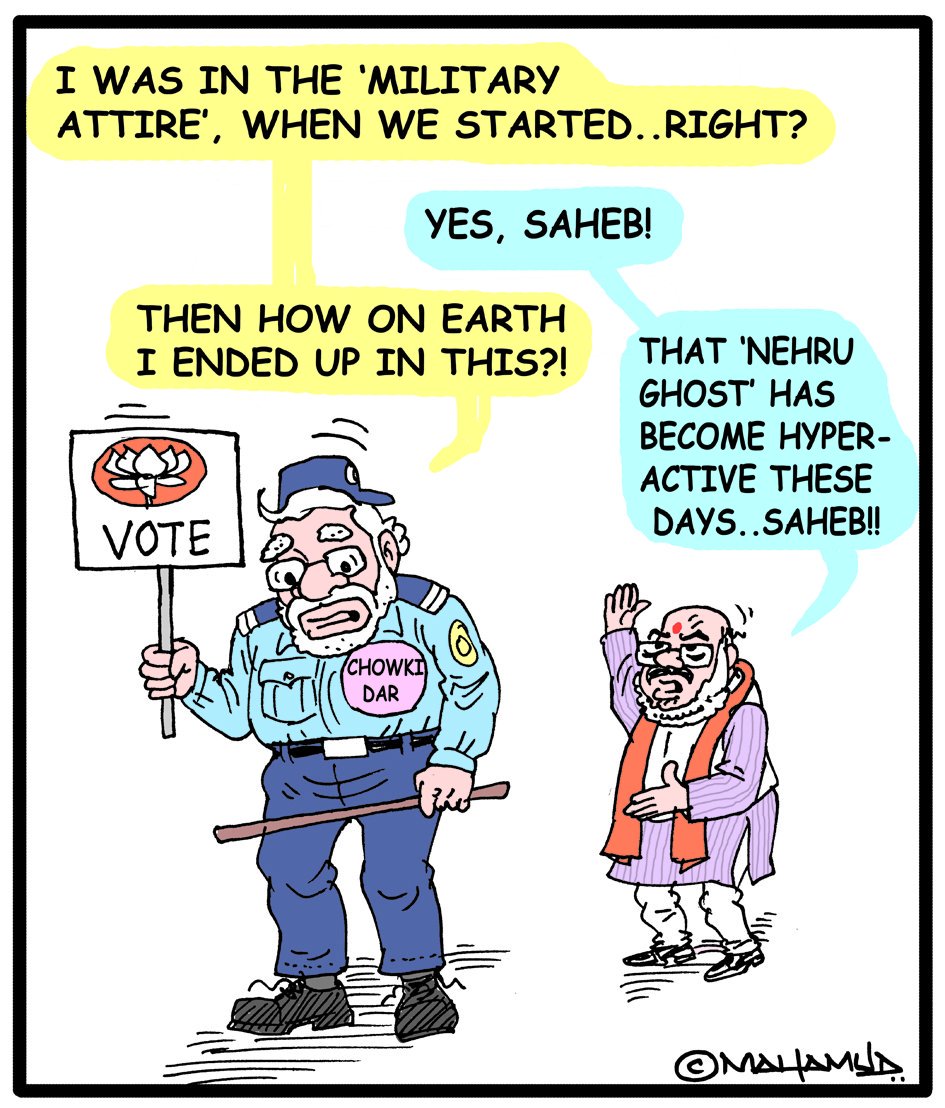 Mahamud takes a jibe at Prime Minister Narendra Modi's election campaign so far, suggesting that he began by politicising the Indian Air Force's air strikes in Balakot to his now 'Main Bhi Chowkidar' campaign.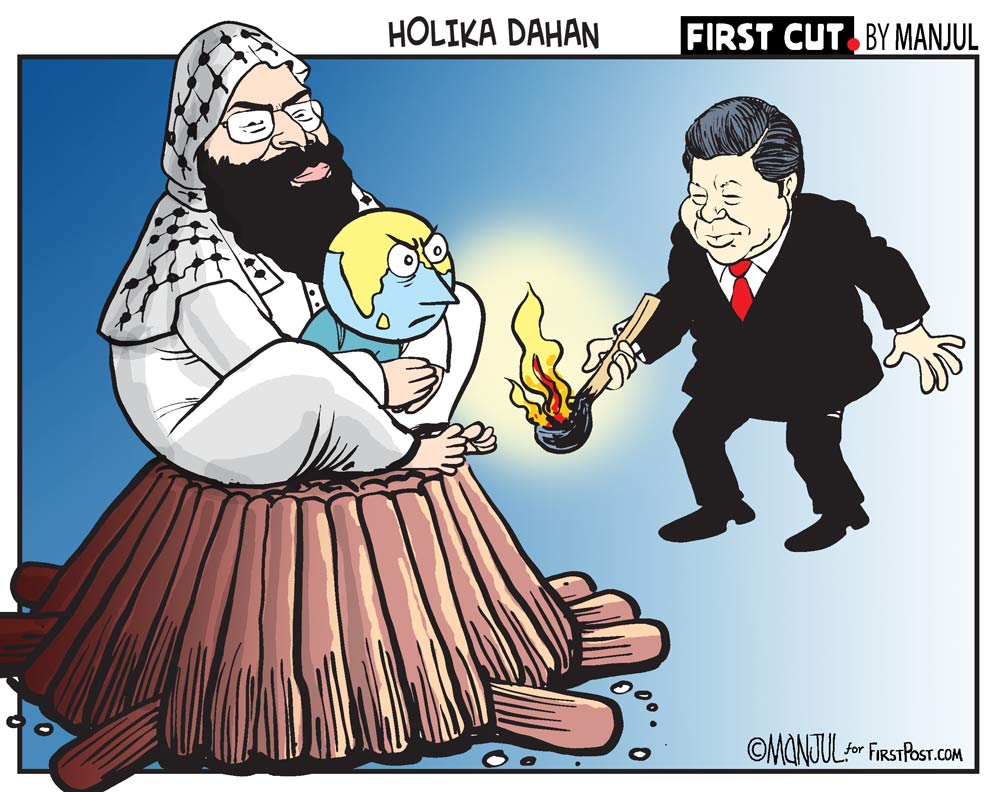 Manjul, for Firstpost, takes a dig at China deferring a UNSC resolution to tag JeM chief Masood Azhar as a global terrorist.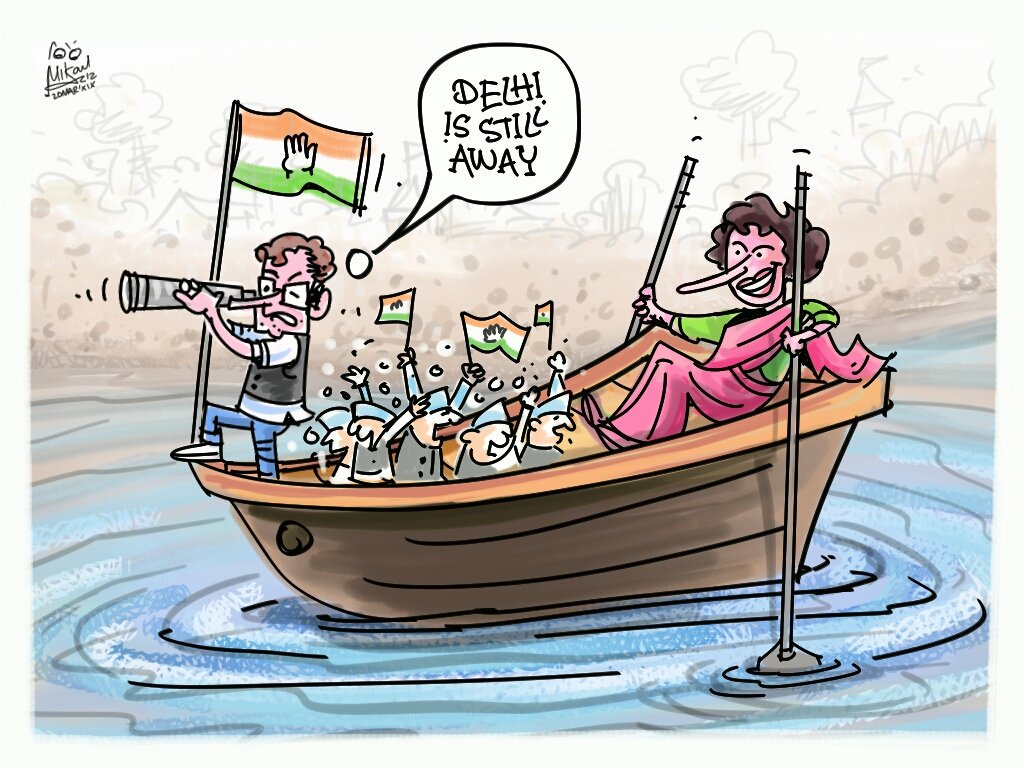 Mika Aziz weighs in on Uttar Pradesh Congress general secretary Priyanka Gandhi Vadra's 'Ganga Yatra', suggesting that even with it, it's still a long way to Delhi for her brother, Congress president Rahul Gandhi.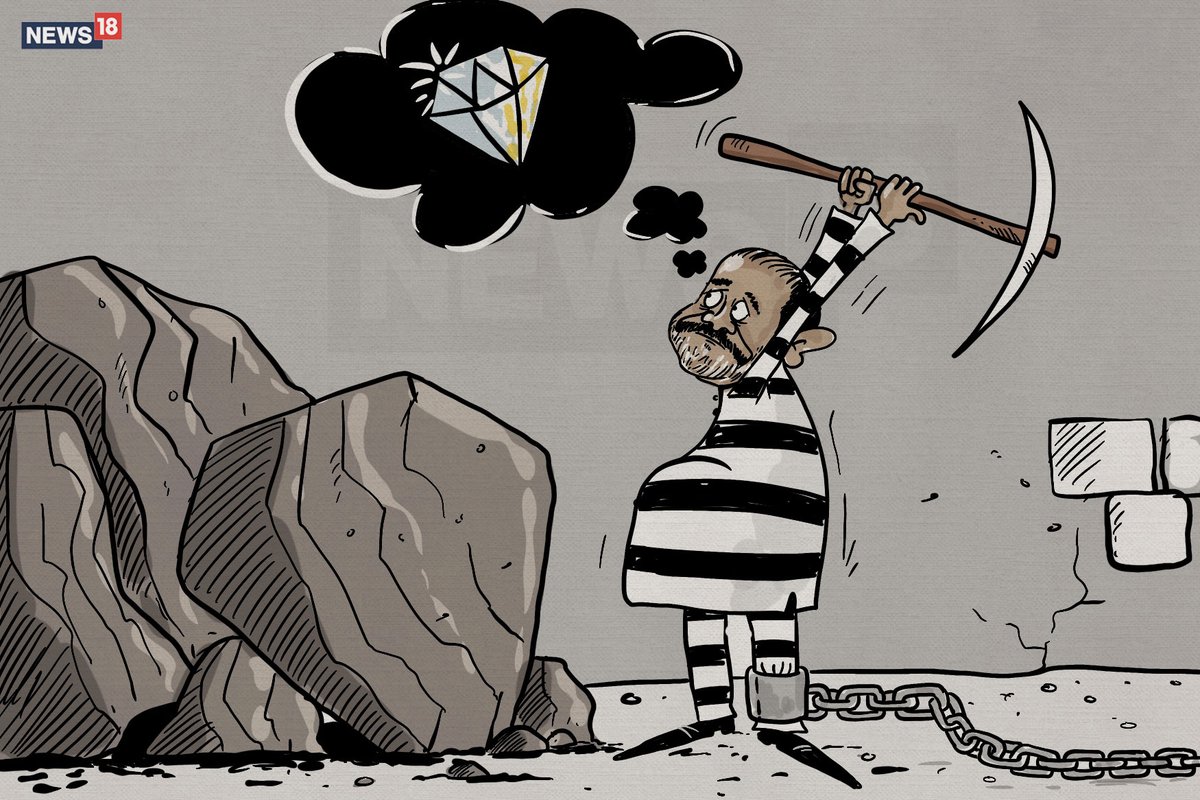 Mir Suhail for News18 has his take on the arrest of fraudster diamond merchant Nirav Modi in London.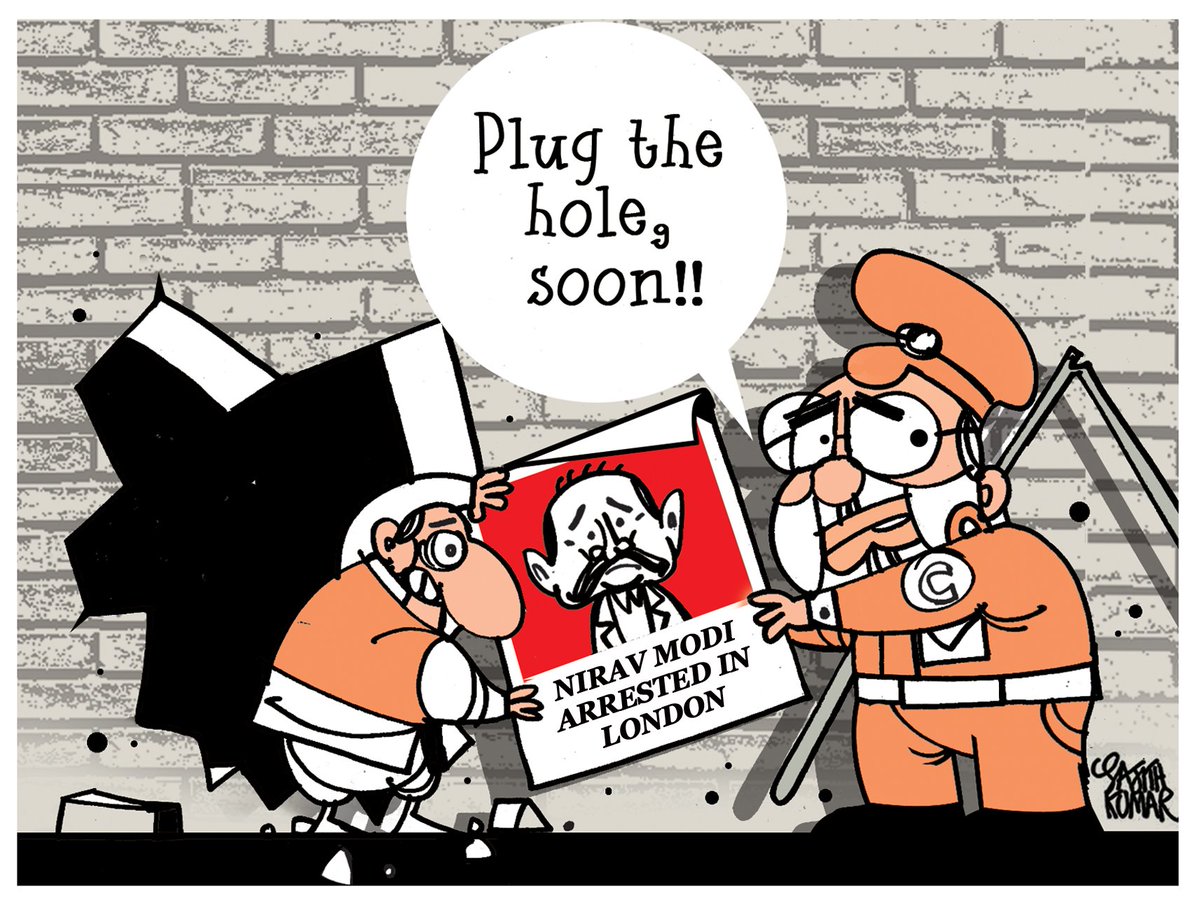 Sajith Kumar for Deccan Herald illustrates 'Chowkidar' Narendra Modi 'plugging the hole' with the arrest of Nirav Modi in London.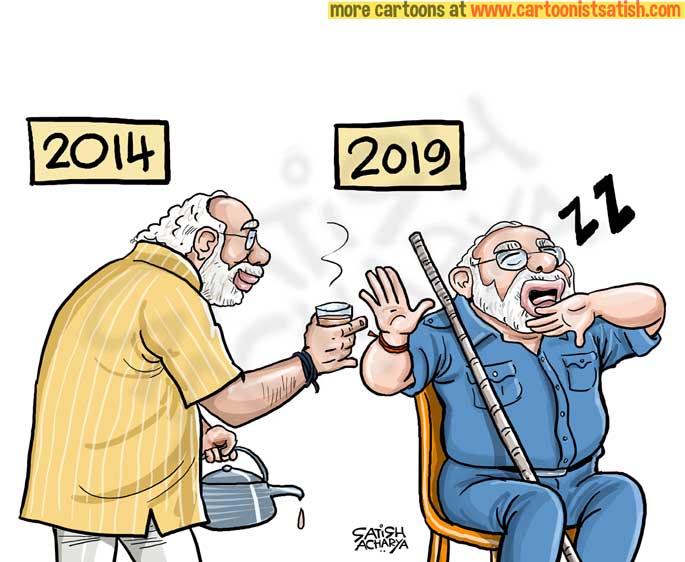 Satish Acharya takes a potshot at Prime Minister Narendra Modi's changing avatars, from 'Chaiwala' to 'Chowkidar' in the past five years.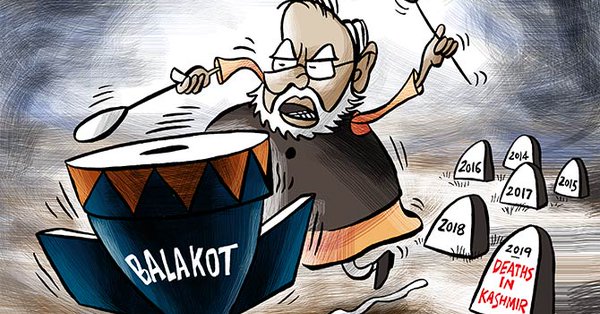 Uttam for Rediff illustrates Prime Minister Narendra Modi gearing up for the Lok Sabha stand-off as with the Balakot air strikes.
Check out My543, our comprehensive report card of all Lok Sabha MPs.