The selected cartoons appeared first in other publications, either in print or online, or on social media, and are credited appropriately.
In today's featured cartoon, R. Prasad takes a crack at the Bharatiya Janata Party's (BJP) oft-repeated refrain of a "double-engine government" at central and state levels, as he reflects on Samajwadi Party chief Akhilesh Yadav's decision to shut the doors on BJP ministers and MLAs after inducting 11 of them into his party in the recent past.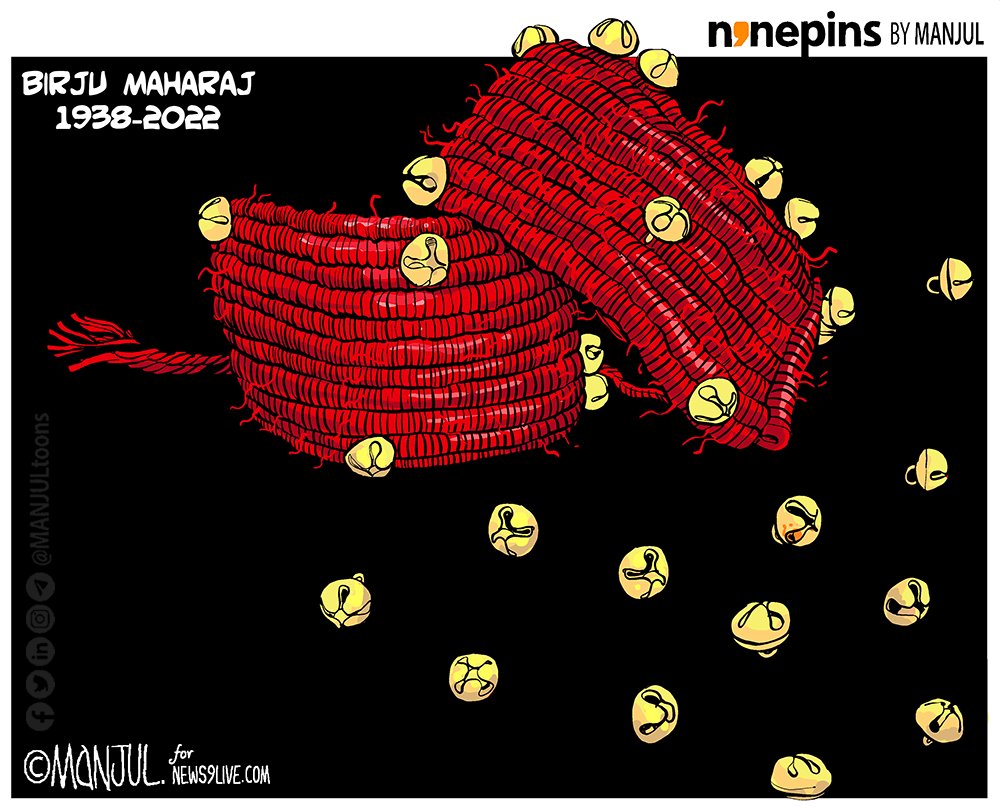 Manjul pays tribute to Kathak maestro Birju Maharaj, who passed away Monday morning at his Delhi residence.
Sajith Kumar comments on unvaccinated tennis star Novak Djokovic, who was deported from Australia Sunday and has been banned from entering the country for three years for defying Covid regulations. He has garnered flak for his anti-vaxxer beliefs over the past few weeks.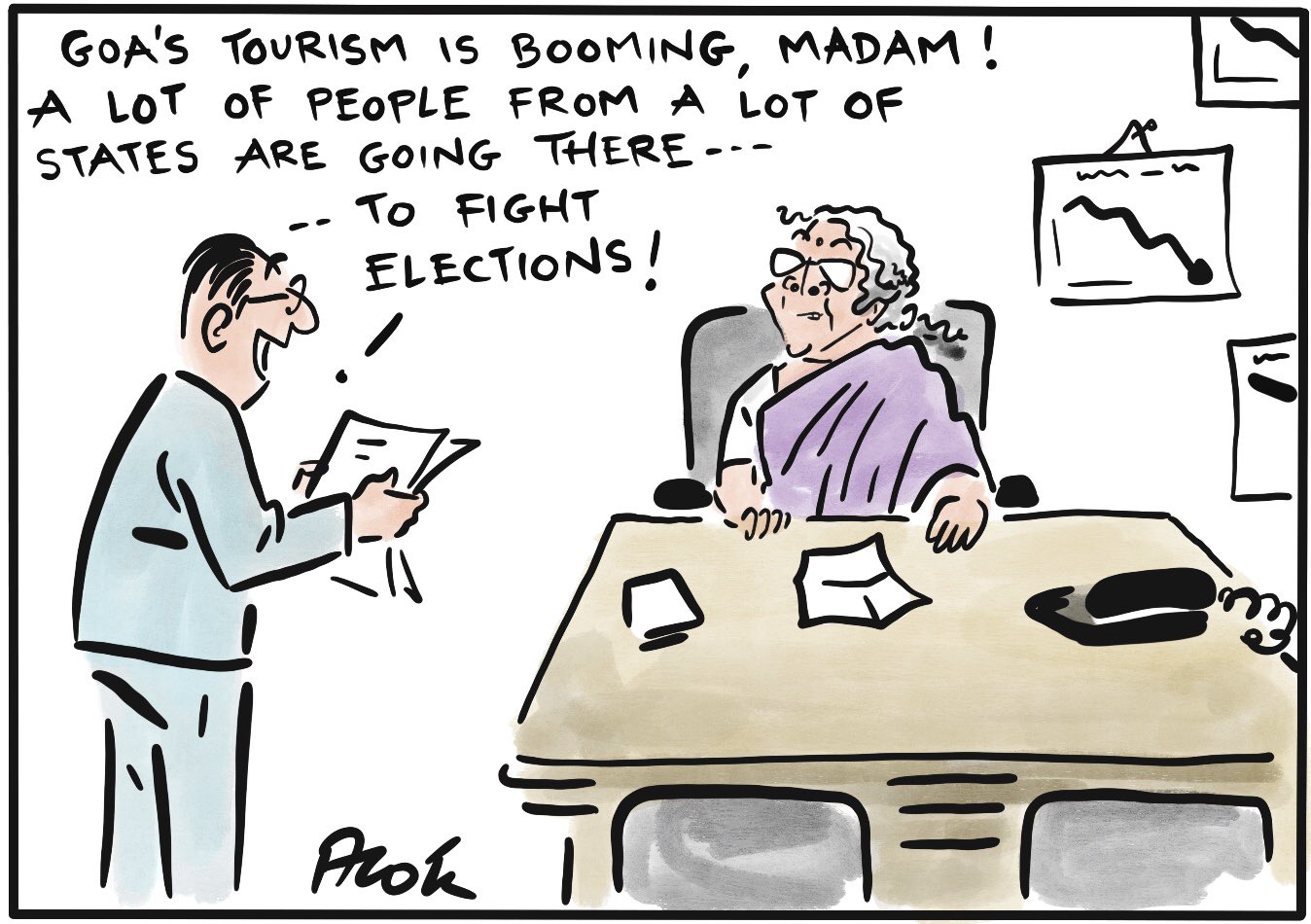 Alok Nirantar alludes to political campaigning in Goa — which has seen its tourism sector suffer due to the pandemic — ahead of the upcoming state assembly elections.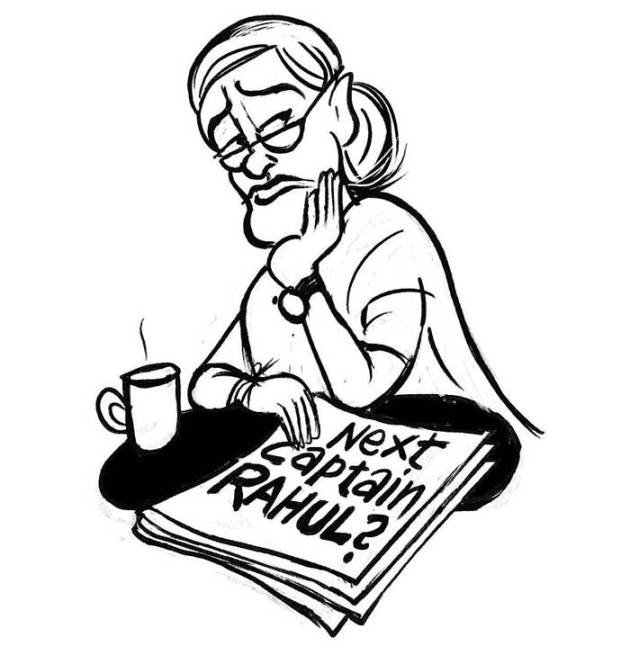 Alluding to the future of the Congress presidency — Sonia Gandhi has stayed on in an interim role amid drawn-out prognostication about her son, Rahul Gandhi, being elected to the post once more — E.P. Unny draws on the speculation over the men's Test cricket captaincy, with K.L. Rahul being one of the names touted to succeed Virat Kohli, who stepped down Saturday.