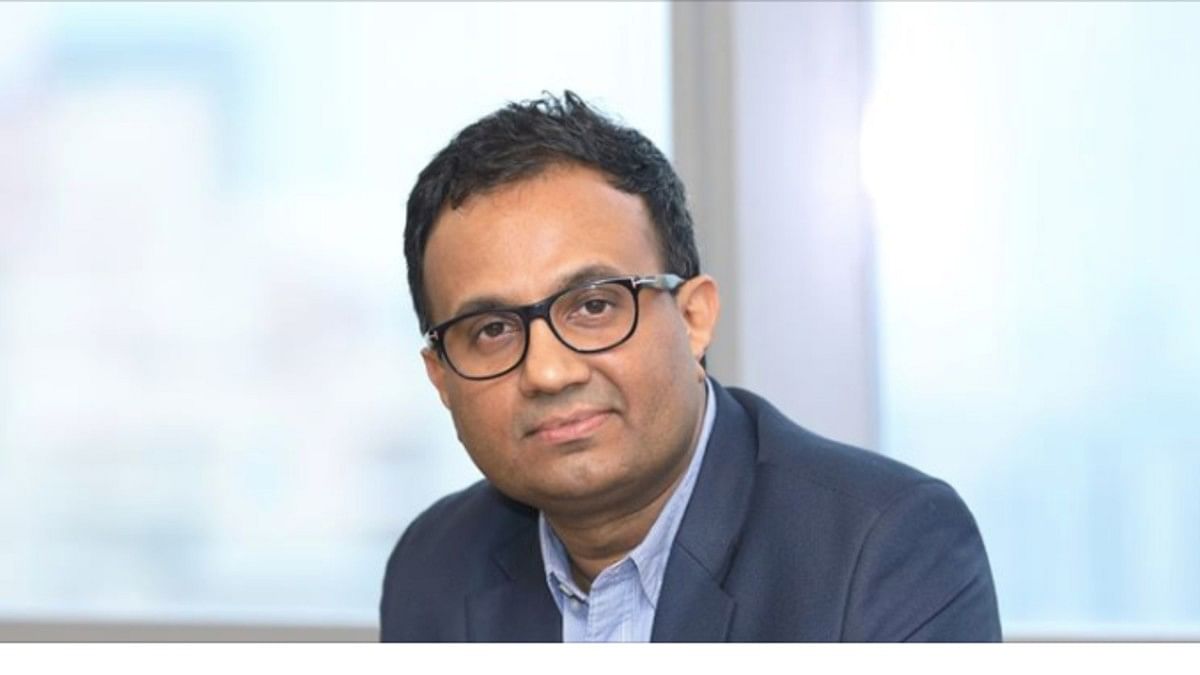 New Delhi: The Supreme Court Wednesday issued a notice to the Delhi Assembly's Peace and Harmony Committee in a petition filed by Facebook and its India Vice-President Ajit Mohan challenging the committee's summons in relation to the Delhi riots.
A bench of Justices Sanjay Kishan Kaul, Aniruddha Bose and Krishna Murari took adverse note of the summons and ordered the committee to not hear the matter again. The bench also asked the panel to file a detailed reply to Mohan's petition and adjourned the hearing to 15 October.
Senior advocate Harish Salve, appearing for Mohan, said the Delhi government cannot put Mohan "in the pain of punishment" by asking him to appear before the committee.
According to Salve, privilege — status conferred upon parliamentary committees — does not extend to this kind of inquiry.
Senior advocate A.M. Singhvi, appearing for the committee, meanwhile insisted that Mohan was called only as a witness and there would be no coercive steps against him for non-appearance. "Privilege and coercion are projected to get orders from my Lords," he said.
The bench, however, replied, "You have given them the chance to (argue on privilege and coercion) by sending the orders (summons)."
---
Also read: Prashant Bhushan, Harsh Mander & other activists want inquiry into Delhi Police's riots probe
---
'Don't want to comment on politically-sensitive issue'
Salve read out the committee's notice to Mohan, which states that failure on the social media giant's part to appear will amount to breach of privilege.
"Privilege is something to be decided by the (Delhi) Assembly. A committee cannot decide whether action on privilege can be taken or not. This is a serious threat," Salve said.
It is Mohan's fundamental right not to speak as guaranteed under Article 19(19)(a) of the Constitution, said the senior lawyer.
"As a House, you may decide whatever you want to, but if I do not want to participate and give my views before the committee then…please consider I work for a US-based company. I do not want to comment on this politically-sensitive issue," Salve added.
The Delhi Legislative Assembly, Salve argued, has no jurisdiction over public order and the Delhi Police, two subjects that stand excluded from the power and authority of the state administration. No action can be initiated against Mohan for his non-appearance.
Meanwhile, senior advocate Mukul Rohatgi argued on behalf of Facebook to say that the panel cannot compel someone to appear for seeking an opinion. A non-appearance, he argued, cannot be a breach of privilege.
Rohatgi also took the court through a press conference in which the committee had declared that Facebook was prima facie responsible for inciting violence during the Delhi riots.
"…they said that incriminating material was not taken down. If it was not taken down, then everyone has the right to move court for it. Every day, Facebook is told to take down material that is in violation of the laws. They could have gone to court," Rohatgi added.
---
Also read: Former civil servants ask Facebook to audit hate speech policy without Ankhi Das' 'influence'
---
'Committee intended to showcase how Facebook was misused'
Defending the summons, Singhvi said no coercive steps will be taken for non-appearance and that Mohan was only called as a witness.
At this, Justice Bose said, "Article 19 can apply to petitioner one (Mohan) because you are compelling him to say something."
When Singhvi sought to clarify the legal status of the committee's notice to Mohan, Justice Kaul said, "If you are trying to change the legal tenor, then it must be in those terms. You may have to take a stand for this committee…You may have to file an affidavit to clarify this."
With regard to a notice issued to Facebook, Singhvi explained that it was only to get assurances and safety measures, to ensure the platform was not misused.
But Justice Kaul was quick to point at the notice. "This is not what you have said. Advise them better and issue better notices," the judge said.
Singhvi later assured that the "deficiencies" will be taken care of.
The court also sought a clarification on the statement made during a press conference held by the committee (mentioned above).
To this, Singhvi tabled a transcript of the press conference and claimed that what was read out (by Rohatgi) was misleading. "The committee only intended to show that Facebook was misused," he said.
---
Also read: 'No place for opinionated columnist, campaigner' — New BBC chief on staff's social media use
---