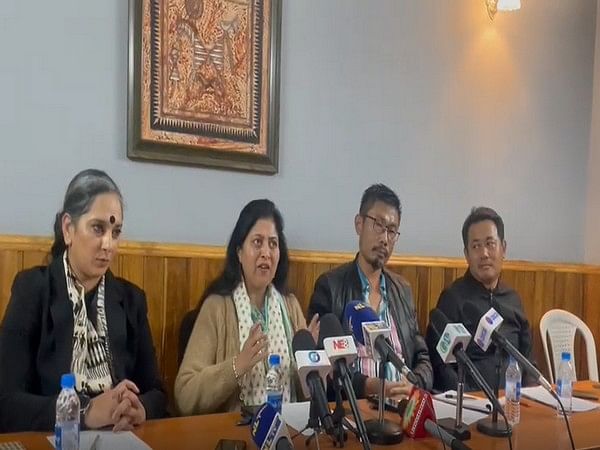 Dimapur (Nagaland) [India], February 2 (ANI): The Congress unit in Nagaland on Wednesday accused the Union government of unfulfilled promises and presenting a 'useless Budget', claiming it did not have anything for the state.
Addressing a press conference on Wednesday at Dimapur, Congress leader Sujata Paul said the Budgets presented since 2018 till date are merely replete with 'fakery and falsehoods' that have misled the people of the country.
Stating that it is incumbent upon the Centre to grant funds to Nagaland, she said Finance Minister Nirmala Sitharaman and Prime Minister Narendra Modi should be held accountable for meting out step-motherly treatment to Nagaland year after year.
Adding that the Union Budget announced on Wednesday was merely an election budget, the Congress leader said the government boasts about 'Har Ghar Nal' when drinking water is in short supply in Nagaland. She claimed further that in parts of Nagaland, there is just one well for an entire village.
She further accused Prime Minister Narendra Modi of misusing funds under MGNREGA scheme during the Covid pandemic, claiming that the budgetary allocation under this head has been reduced suignificantly, thereby showing the government doesn't care about the rural poor. (ANI)