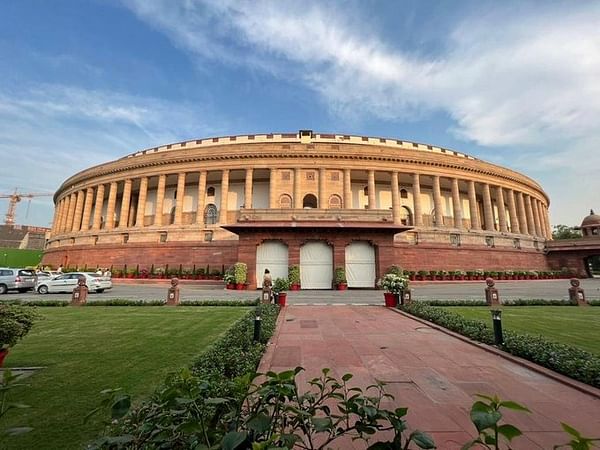 By Shalini Bhardwaj
New Delhi [India], January 31 (ANI): In the upcoming Union Budget 2023-24, the focus is expected to be on increasing the number of nursing and medical colleges, introducing HPV vaccine in the National Immunisation Program and enhancement of Pradhanmantri Jan Arogya Yojana (PMJAY) coverage, the sources said.
As per the sources, the Union Ministry of Health and Family Welfare has proposed the inclusion of many other requirements and its expected that some of them will be included in Budget 2023-2024.
According to Joint Managing Director, Apollo Hospitals Group, Dr Sangita Reddy, "Budget 2023 can provide a huge fillip to create the kind of healthcare ecosystem that will propel India to achieve global leadership. One major factor to drive the next phase of growth will be Public-private partnerships, especially in providing community-focused solutions for improved services.
"Further incentivizing health-seeking behaviour by tweaking the tax slabs, reconsidering GST terms, promoting health infrastructure and exponential investments in research and development will immensely help in addressing concerns of both affordability and accessibility," she added.
The Director General of the Association of Healthcare providers (AHPI), Dr Giridhar Gyani said that the private sector is ready to increase investment if the government in the budget can come out with incentives.
"While everyone is asking for an increase in government allocation, AHPI's view is that the private sector is ready to increase investment if the government in the budget can come out with incentives, i.e. soft loans to set up new hospitals in deficient regions, providing electricity at industry rates and arranging single window clearance for green field projects. Above all streamline reimbursement rates for government-run insurance schemes, which may necessitate a slight increase in the budgetary allocation for CGHS, PMJAY etc," he said. (ANI)