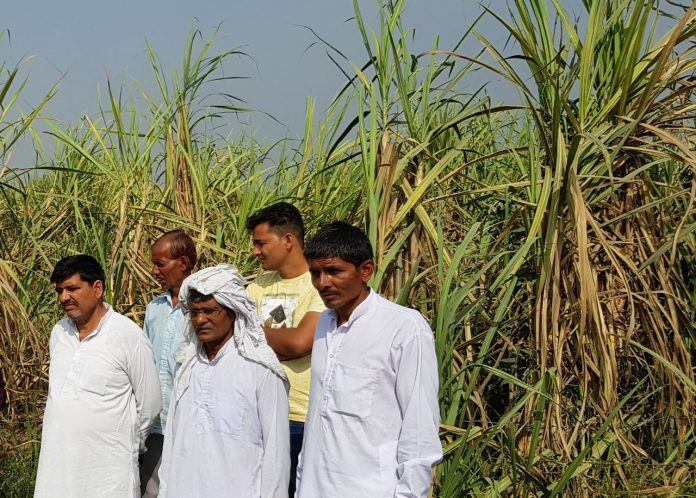 Text Size:
Unnao, Kanpur, Lucknow: The NDA government's decision to provide a cash incentive for small and marginal farmers, touted to be a game-changer ahead of the Lok Sabha elections, is doing little to impress them in Uttar Pradesh, a key poll state.
Under the Pradhan Mantri Kisan Samman Nidhi (PM-KISAN), a direct benefit transfer scheme, farmers across the country are to be provided Rs 6,000 per annum in three instalments. The scheme was formally launched by Prime Minister Narendra Modi in UP's Gorakhpur on 24 February.
The Union Ministry of Agriculture and Farmers' Welfare claims that till 7 March, more than 74 lakh small and marginal farmers in UP — those who own less than two hectares of agricultural land — have already received the first instalment of Rs 2,000.
But even farmers who have benefited aren't too swayed by the initiative.
Take Ajay Pratap Singh, 41, of Malaon village in Uttar Pradesh's Unnao district. Ajay owns two bighas of land on which he grows wheat, maize and pulses (urad and moong). Ajay was among those who received Rs 2,000 in his bank account on 24 February but he feels that the amount is too little, too late.
---
Also read: Loan waiver a bad idea, but PM-Kisan will help farmers in real need: CEA K.V. Subramanian
---
"It is obvious that right before the elections parties will try to appease voters in various ways. You can see farmers being desperate for this money but I don't think this is going to have much of an effect on the farmer votes," says Ajay.
"It is government schemes such as proper LPG supply and electricity supply that is going to attract voters to the BJP and not the Rs 6,000 per year."
In Salempur-Kanpur village in Kanpur district, Sujan Singh, 46, whose family owns around eight bighas of land has also received Rs 2,000 under the scheme. He, however, suggested other ways in which the government could have helped farmers like him.
"Instead of putting a measly sum such as Rs 2,000 in so many farmer accounts, the government could have helped us in setting up tube-wells. Irrigation is the biggest problem that farmers face," Sujan says.
"The cost of setting up a tube-well right now is over Rs 1.5 lakh. Which small farmer has that kind of money? One tube-well can easily water the fields of five-six farmers if not more. We could have saved a lot of money that we currently use to water our crops."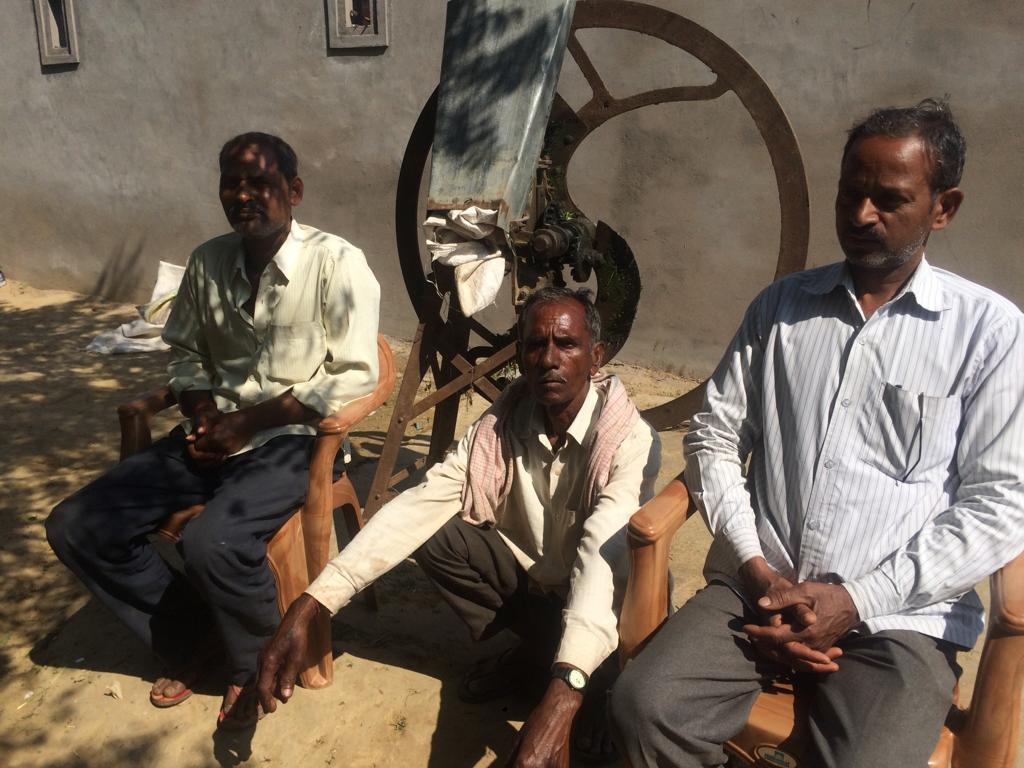 Another farmer in the village, Narendra Kushwaha, joins in and says, "Rs 2000 will not even be enough to cover the medical expenses if someone in my family falls ill. The government is just dangling carrots in the form of this money to get votes."
Then there are others like Chedi Lal, 50, of Dhara Kheda village in Unnao district, who are yet to receive even the first instalment.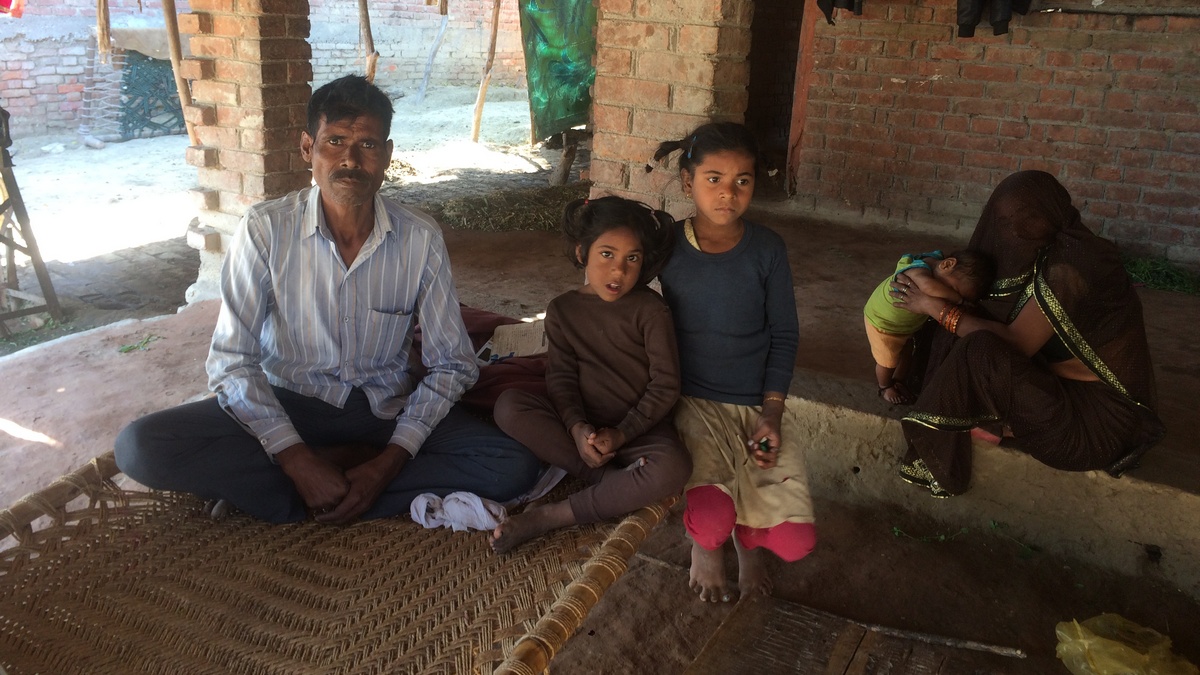 "I had submitted my Aadhar card details and other documents a few weeks ago. I don't know if I have received Rs 2,000 in my account yet," he says. "I am checking if I have received a message on my phone yet. I might have deleted it by mistake so I will have to go to the bank and check."
Lal, who owns around an acre in his village, isn't too enthused by the amount but admits he needs the money to help run his nine-member family.
"What difference will Rs 6,000 every year make to anyone's livelihood?" asks Lal. "It is not enough to cover the cost of watering the fields. It is true that something is better than nothing but there are various other things that the government could have done for farmers like me."
---
Also read: How Modi govt managed to transfer funds to 2 crore farmers just 3 weeks after big promise
---
'Stray cattle an issue but Balakot air strikes will help BJP'
For a cross-section of small farmers, mostly from the OBC and Dalit communities, the issues that will impact voting are the stray cattle menace, electricity and LPG supply.
A common farmer complaint that runs across these districts is the stray cattle menace.
"In peak winter, we had to guard our fields at night so that our crops were not destroyed," says Ajay. "I did not incur huge losses because I was more careful in guarding the fields but there are many farmers whose entire yield was damaged by stray cattle."
In his Kanpur village home, Sujan says even efforts to tackle the problem failed.
"We had tied barbed wire on bamboo poles and placed them on the corners of the fields. The cattle managed to push down the bamboo poles and enter the fields, ravaging our crops," he says.
"The government passed several orders to build cow shelters in every district, and in every village. But we just keep hearing that the government has identified land but there has been no implementation on the ground."
The farmers, however, maintain that BJP government's efforts at providing free cooking gas (LPG) connections and proper electricity supply might attract voters to the party.
"Since the BJP government has come to power, it has done two things for people in general, not specifically for farmers," Kushwaha says. "It has distributed gas connections in every household. If one were to take a new connection it would cost Rs 8,500. This burden has now gone although there might be delays in getting LPG subsidy. Similarly, electricity supply has increased from 6-7 hours a day to 16-17 hours a day in our village."
Not everyone, however, is dissatisfied by the farmer scheme.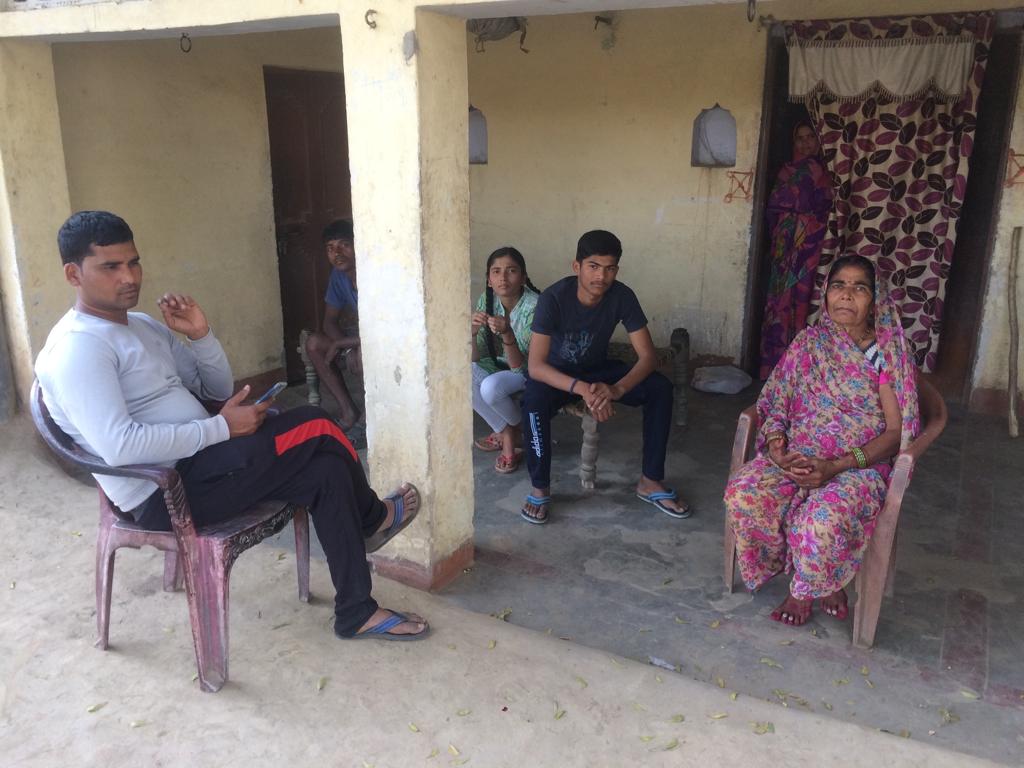 Vipin Kumar, 32, owns less than two bighas of agricultural land at Sarai Shahzadi village in Lucknow district. He grows wheat and rice. Kumar maintains that the PM KISAN scheme has made farmers like him happy.
"Of course, this scheme has been introduced to attract votes. If your income tax was waived by the government, wouldn't you vote for the BJP? Similarly, people get money and they start chanting Modi's name," he says.
"But this scheme is akin to putting a little salt in a dish. The real game-changer for the BJP has been the air strikes and the increased electricity supply. Modi government gave a fitting reply to Pakistan without the PM saying a single word on the subject."
---
Also read: PM Modi's plan to provide Rs 2,000 to small farmers might not give much relief
---
Check out My543, our comprehensive report card of all Lok Sabha MPs.