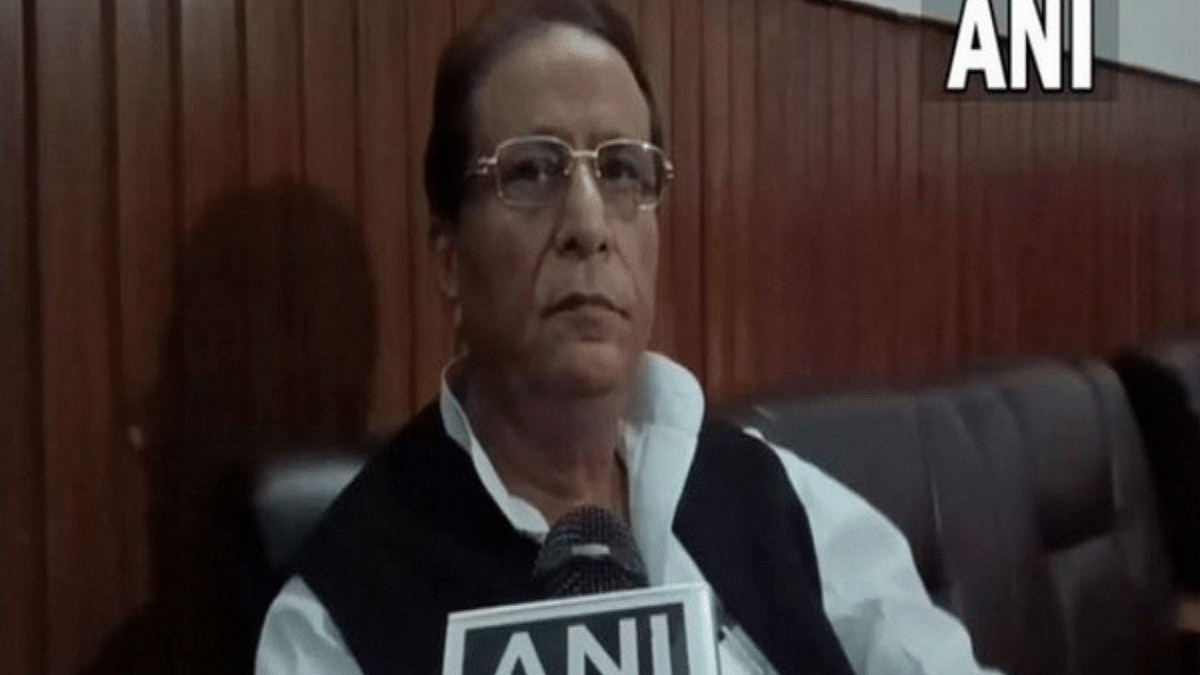 New Delhi: Samajwadi Party veteran Azam Khan has been sentenced to three years in jail for a "hate" rant against Uttar Pradesh Chief Minister Yogi Adityanath in April, 2019.
The court also doled out the same punishment to two other accused and fined the three Rs 2,000 each, according to news agency ANI.
Samajwadi Party leader Azam Khan & 2 other accused sentenced to 3 years in prison along with a fine of Rs 2000 in the hate speech case of 2019. pic.twitter.com/TZGRB5j6FO

— ANI (@ANI) October 27, 2022
Earlier in the day, a Rampur court held Khan guilty of the offence against Adityanath and IAS officer Aunjaneya Kumar Singh, the then district magistrate. Khan is the current Member of Parliament from Rampur.
In May this year, the former Uttar Pradesh minister was released from the Sitapur jail after the Supreme Court granted him interim bail in an alleged cheating case. He was in prison for nearly two years. The SP leader faces almost 90 cases, including that of corruption and theft.
Khan is virtually the second-in-command of the Samajwadi Party after its chief, Akhilesh Yadav.
---
Also read: Uttar Pradesh court convicts Samajwadi Party leader Azam Khan in 'hate speech' case
---