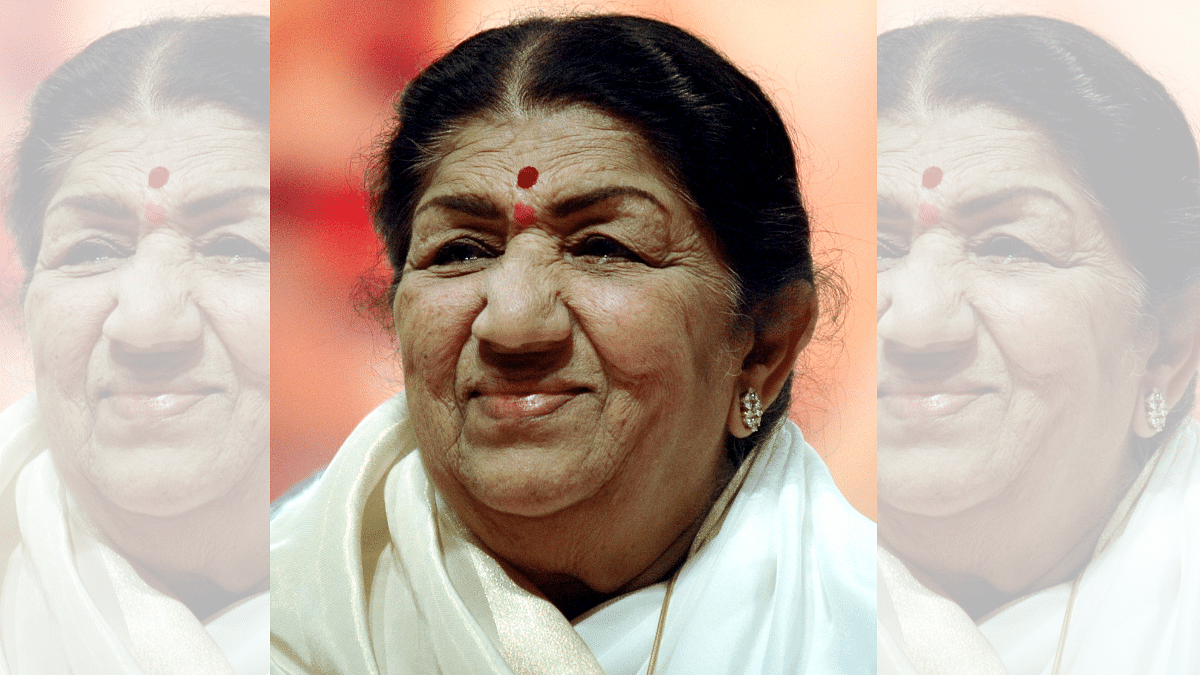 New Delhi: Late singer Lata Mangeshkar was happy when the "bhoomi poojan" of Ram Temple was completed, Prime Minister Narendra Modi said while virtually inaugurating the Lata Mangeshkar Chowk in Ayodhya's Naya Ghat on Wednesday, her 93rd birthday.
A giant veena, which is 40 feet long, 12 metres high and weighs 14 tonnes, is placed in the memorial area, which is situated on the banks of the Saryu.
The veena has been sculpted by Padmashri awardee Ram Sutar from a giant rock at the cost of Rs 7.9 crore. It also has engravings of Goddess Saraswati on it.
Modi said: "The huge veena of Ma Saraswati installed at Lata Mangeshkar Chowk in Ayodhya will become a symbol of musical harmony. The 92 white marble lotuses in the chowk complex depict Lataji's lifespan."
He added: "On this occasion, I, on behalf of my countrymen, pay my heartfelt tributes to Bharat Ratna Lataji. I have a lot of pleasant memories with her… her voice used to mesmerise me every time. She called me in happiness when the bhoomi poojan of Ayodhya's Ram temple was completed."
---
Also read: 'Meri awaaz hi pehchaan hai' — Lata Mangeshkar, a voice that could move millions to tears
---