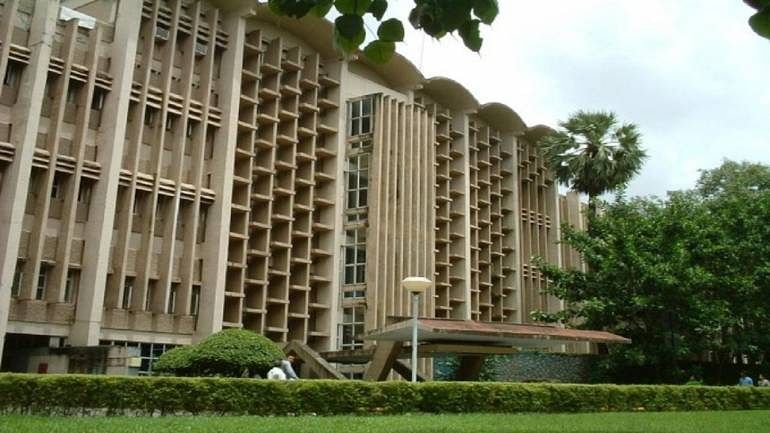 With govt set to implement 10% quota from the coming session, institutes will have to increase seats by 25% so that the current reservation is not affected.
New Delhi: The Indian Institutes of Technology (IITs) could add nearly 3,000 additional seats overall, while central universities will offer one lakh more seats at the undergraduate level as the Modi government looks set to implement its 10 per cent reservation for the economically weaker upper castes in education institutes from this year.
The Human Resource Development (HRD) Ministry Tuesday announced that the 10 per cent reservation will be made available in both government and private educational institutions from the coming academic session.
To implement the forward caste reservation, the ministry has decided that institutes have to increase the number of seats by 25 per cent so that the SC/ST/OBC reservation is also fulfilled.
"Institutes will have to make their own estimate as to how many seats they will increase so that the SC/ST/OBC reservation is not disturbed and at the same time, the additional 10 per cent is covered," said a senior official in the HRD Ministry in the know of developments.
"We have a rough estimate of the numbers that will go up in centrally-run institutes such as the IITs. Currently, the intake in IITs is 12,000, so it will go up to 15,000," he said.
"We will give two years to all the institutes to make arrangements for the infrastructure and other facilities and be able to implement the quota properly," the official added.
Even as the official communication is yet to be sent to the institutes, they have been told to be prepared to implement the quota from this year.
---
Also read: Javadekar promises thousands of seats in higher education institutes as per new 10% quota
---
A separate bill for private institutes  
For government institutions, the reservation can be implemented immediately, but a separate bill will be required to be passed by Parliament for private universities.
The HRD Ministry's order will be a blanket direction applying to all educational institutions, including professional institutions such as medical and engineering colleges. The quota will be implemented in nearly 40,000 colleges and 900 universities including both public and private.
The regulatory bodies concerned will have to give permission for the increased number of intake for specialised institutes — the Medical Council of India will have to approve seats for medical colleges and All India Council for Technical Education will have to give approval for engineering and management institutes among others.
Institutes that are not able to fill their seats will not need to add extra seats but adjust the number of reservation to accommodate the additional 10 per cent.
---
Also read: To make engineers 'employment ready', India's technical colleges draw inspiration from IITs
---