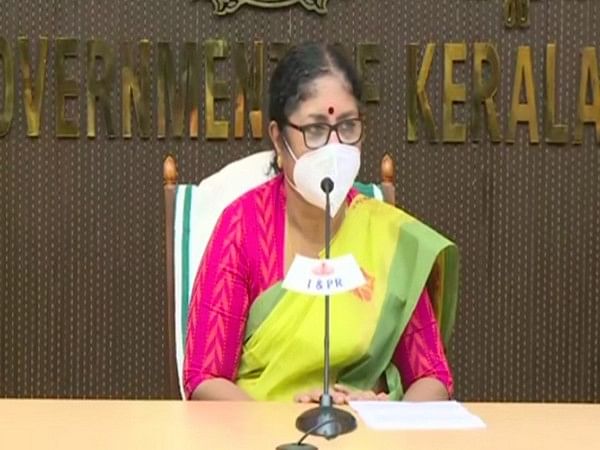 Thiruvananthapuram (Kerala) [India], January 19 (ANI): The Kerala government has issued an order granting menstrual and maternity leave for female students in all universities in the state under the higher education department.
Kerala Higher Education Minister Dr R Bindu said the order has been issued on Thursday.
The maternity leave is for all students in university above 18 years of age. Such students will get a maximum of 60 days' leave.
Earlier, on Tuesday, Dr Bindu said that the government is considering granting menstrual leaves in all the state varsities as recently announced by the Cochin University of Science and Technology (CUSAT).
The CUSAT on Saturday announced to grant menstrual leaves to its female students.
Menstrual leave was implemented in the CUSAT on the basis of demand from the student union led by SFI, the release said.
The CUSAT on Saturday announced an additional 2 per cent of condonation of shortage of attendance to female students in each semester on requests for "menstruation benefits" to female students.
Usually, only students who have 75 per cent attendance of the total working days will be allowed to appear for each semester examination.
With menstrual leave giving two per cent condonation of shortage of attendance, the mandatory attendance would be brought down to 73 per cent for women students.
A proposal from CUSAT Students Union and various students' organisations was formally submitted to the Vice-Chancellor recently and it was approved following which an order was issued, the varsity had said. (ANI)